New Poll Portrays Clear Image of Americans Believing Sugar Is More Harmful Than Marijuana
Posted by Marijuana Doctors on 03/13/2014 in Medical Marijuana Studies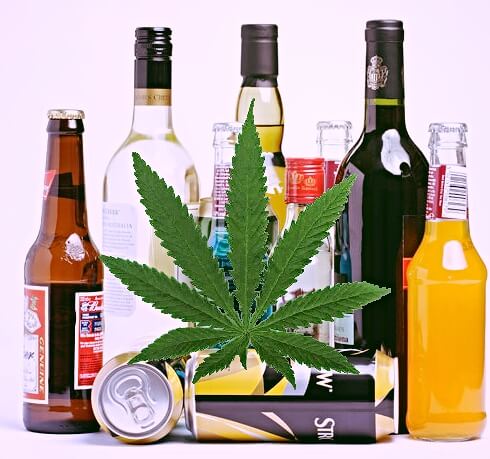 The world is full of guilty pleasures. Some are worse than others, but at the end of the day the main idea remains the same: which personal indulgence is worse for your health? Well, according to a recent survey that was conducted via NBC News and the Wall Street Journal, Americans believe that marijuana is the last thing that people should worry about. However, what remains most astonishing is that many Americans even believe that marijuana is less harmful than sugar.
Those who were surveyed during this poll were asked which substance they believed is considered the most harmful to a person's overall health. The choices were as follows: marijuana, sugar, tobacco and alcohol. Nearly forty-nine percent of the respondents said that tobacco was by far the most dangerous of the four substances and nearly twenty-four percent of the respondents believe that alcohol was the most dangerous. The most alarming statistic lies within the responses pertaining to sugar and marijuana.
As the third smallest percentage, sugar was considered harmful by around fifteen percent of respondents. Meanwhile, marijuana was polled as having the smallest percentage by respondents — a punitive amount of eight percent. So in theory, those who were polled by NBC News and the Wall Street Journal could easily come to the conclusion that sugar is considered more harmful than marijuana.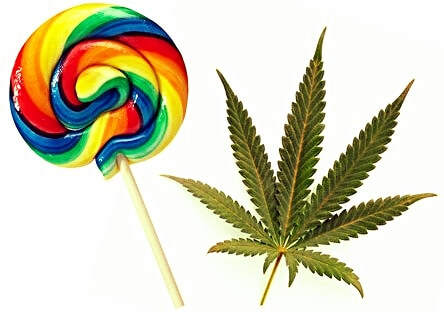 (Above: At the end of a wide-ranging new Wall Street Journal/NBC News poll, respondents were asked to pick the most harmful of four substances. Almost half (48 percent) picked tobacco, 24 percent named alcohol, and then things got weird: 15 percent listed sugar as the most harmful thing for our body, with marijuana picking up the tail end at 8 percent. You heard correctly, twice as many Americans said sugar is more detrimental to your health than pot.)
While high alcohol consumption has been linked to a number of significant health problems such as heart disease, liver disease, a weakened immune system and elevated risks of developing cancer, there is also an extensive laundry list of well-documented adverse health effects in relation to chronic tobacco use. Sugar on the other hand, is an additive in a multitude of food and drinks options and can be considered highly difficult to avoid. Sugary sodas can be extremely dangerous and doctors believe that soda intake should be limited to less than one can of soda per day.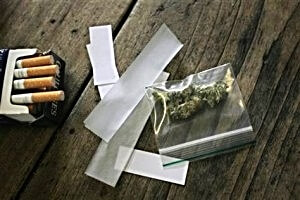 As for marijuana, when taking a look back at the cannabis plant's 10,000 years of human consumption, there has not been one single documented death as a result of a "marijuana overdose." Think about it folks, in one corner you have alcohol: a substance where it takes only ten times the recommended serving to lead to an individual's untimely death. Meanwhile, in the other corner you have marijuana, a substance that has gained acclaimed within a number of studies in recent years and has demonstrated immense medicinal potential. This medicinal potential is found in purified forms of the plant, substances that have shown to be effective at attacking even the most aggressive forms of cancer.
To this very day, marijuana use has been tied to bettering a patient's ability to maintain blood sugar control, as well as helping slow the spread of HIV. Some analysts even believe that the legalization of marijuana for medical purposes may be capable of having direct effects on lower suicide rates. Bottom line, sugar can be considered more harmful than marijuana. Think about it.