New Jersey Teen Legally Allowed Use Medical Marijuana At School
Posted by Marijuana Doctors on 11/24/2015 in Medical Marijuana News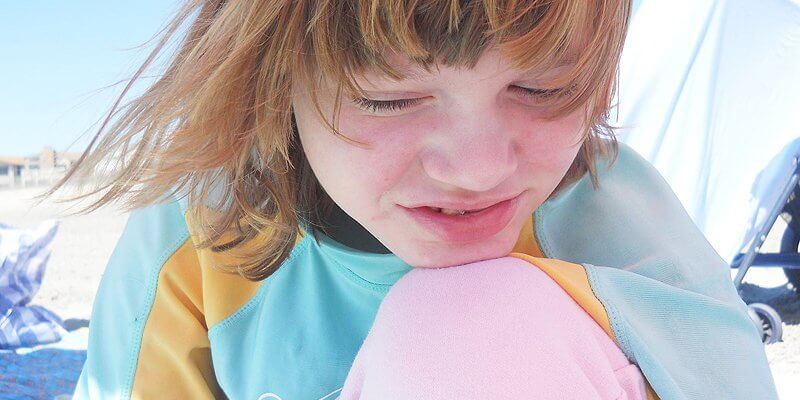 Sixteen year old, Genny Barbour, suffering from epileptic seizures and autism so severe that she was virtually nonverbal, capable of articulating only a single word at a time – "eat", "drink" – has been awarded the legal right to use medical marijuana at school.
New Jersey governor Chris Christie, previously known for his staunch opposition to cannabis as well as its use medically, appears to have had a change of heart and finally seen the light, officially signing a bill that allows parents and primary guardians to legally administer edible medical marijuana to qualifying children on the school premises, without putting the school at risk of liability.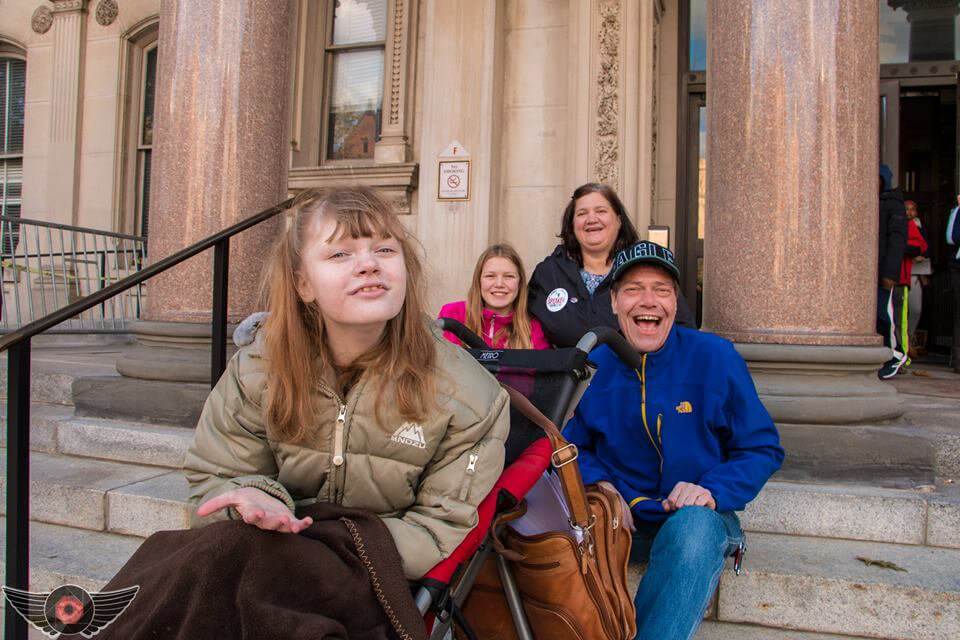 Suffering from frequent seizures and agitation, Genny Barbour, experienced severe difficulties in the face of her adversity, both at home and at school. Last September, fed up seeing their child suffer endlessly, and at their wits end with the numerous pharmaceutical solutions that provided their child with little to no relief, parents Lora and Roger Barbour, finally asked their physician about medical marijuana.
Genny Barbour was placed on a regimen of cannabis oil, four doses a day. To her parents delight, the change was remarkable. She showed a significant improvement in her verbal skills, while her seizures decreased. So much so that teachers were able to increase the rigor of Genny's daily lesson plan.
However the relief that Genny, her parents, and educators, found in the cannabis oil was short-lived, as it was made apparently clear that administering medical marijuana, in any form, would not be allowed on school grounds. Even though Genny's condition would deteriorate if even just one dose was missed, leading Genny to become agitated, sometimes to the point of harming herself.
Then the unthinkable happened. Governor Christie, so touched and inspired by Genny Barbour and her story, took a step into the unknown, and signed and passed a bill – the first of its kind, nationwide – allowing parents or primary guardians to administer edible cannabis on school property without placing the school at any risk of liability.
And while Genny Barbour's parents are thankful for this progressive development, they fully intend to continue fighting until school officials are also authorized to administer the medicine.