New Jersey Introduce Measure To Let Children Have Potential Access to MMJ
Posted by Marijuana Doctors on 06/07/2013 in Medical Marijuana News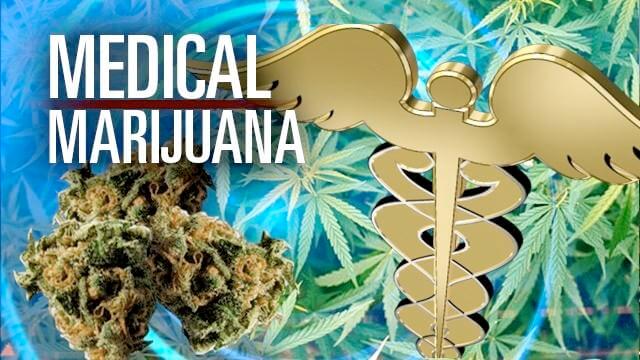 On Thursday, a Union County Senator introduced a measure that would make it easier for debilitating and seriously ill children to qualify for the New Jersey medical marijuana program. This proposed measure comes as there is a debate across the nation in an attempt to determine whether or not children should be able to find relief in CBD-rich marijuana strains that are low in the psychoactive component so they do not "feel high".
This measure was directly inspired by the plight of Scotch Plains two-year-old Vivian Wilson. Vivian was diagnosed with a very rare and potentially deadly form of epilepsy that is known as Dravet syndrome. Due to the fact that traditional medications and prescription opiates have not been able to control her seizures, Vivian's parents Meghan and Brian, signed little Vivian up for the New Jersey medical marijuana program. Her parents have been encouraged by reports of children in Colorado who are also diagnosed with Dravet syndrome, have ingested the drug in which is comprised of a medical marijuana strain that is rich in CBD's, but is extremely low in any psychoactive components.
This bill would also eliminate the requirement that as many as three physicians must recommend a child to the program. Currently, no psychiatrists have registered with the state to participate in the medical marijuana program, but New Jersey state law requires that one must evaluate the child before a family may purchase the drug on a child's behalf. State law also requires that a pediatrician sign off on the application if one is overseeing the child's care.
A variety of edible products would also be allowed to be sold under this measure by the state-sanctioned medical marijuana dispensaries. The only edible product allowed under the state's existing medical marijuana bylaws is currently lozenges. It is believed that this measure will be responsible for eliminating unnecessary restrictions that were created by the state to regulate or better ensure that children can receive the compassionate care they deserve.