New Data Portrays Legalization Presenting No Increase In Teen Pot Use
Posted by Marijuana Doctors on 06/13/2014 in Medical Marijuana Studies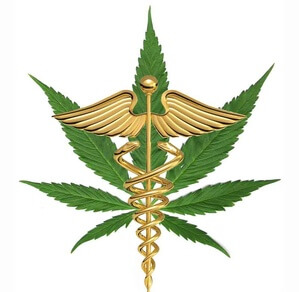 While many opponents of marijuana legalization believe that any form of recreational pot is detrimentally harmful to children, that notion has finally been put to rest thanks to new data. According to reports, the "message" sent to teens after Washington and Colorado legalized recreational marijuana in 2012, did not lead to an increase current teen marijuana use in the United States. That's right, just because it's legal does not mean that it's going to be abused by youth.
The survey shows 23.1 percent of high school students in 2011 having used marijuana within the past month that they were polled. Then in 2013, that figure rose only slightly to 23.4 percent, a statistically insignificant difference well within the margin of error. In terms of high school seniors, nearly 28 percent used marijuana in 2011 and only 27.7 percent used marijuana in 2013. Again, while these numbers are statistically insignificant, the decline of high school seniors using marijuana was actually surprising.
Unfortunately, any complete figures for the states of Colorado and Washington were currently unavailable for this survey. However, it should be noted that Colorado's figure for teen pot smoking in 2011 was at around 22 percent – which is considered lower than the national average – but data for teen marijuana use in 2013 was not available. Washington has also provided no state data, but the city of Seattle did experience an increase from 20.8 percent in 2011 to 22.9 percent in 2013.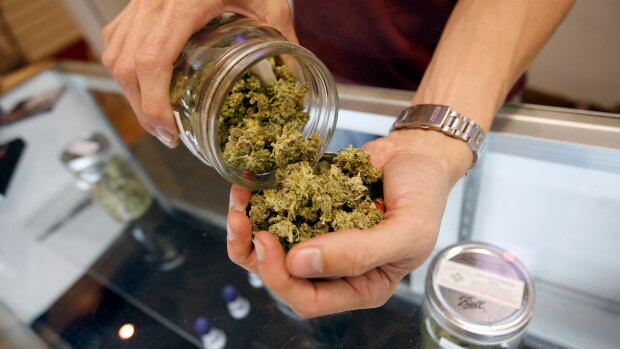 (Above: While many opponents of marijuana legalization originally relayed arguments of marijuana falling into the hands of children, recent studies have shown that recreational legalization of pot has not affected teen use. Put that in your pipe and smoke it!)
What remains most remarkable would be that in cities of states where marijuana is both allowed for medical use and decriminalized for recreational use also showed declines in teen pot use. Among these cities includes Los Angeles, San Francisco, San Bernardino, San Diego and Boston.
Making strides, in less than a generation our country has gone from just over half of teens drinking, to just over a third. Our country has also gone from just over a third of teens smoking to a bit less than a sixth.