Nation's Capital Set To Expand Medical Marijuana Program, Qualifying Conditions
Posted by Marijuana Doctors on 06/13/2014 in Medical Marijuana News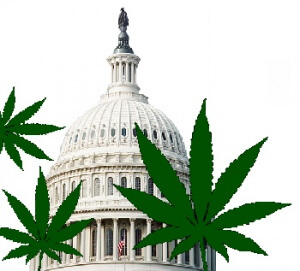 It's no surprise that many were lead to believe that the District of Columbia's medical marijuana program was in somewhat of a stalemate, but just recently two Council amendments were approved that will change current District law. While one amendment would allow for cultivators to grow an additional amount of marijuana, another amendment will allow for a wider number of patients to receive medical marijuana recommendations in hopes of spreading healing. Testimonies on the amendments were heard by the Council today.
The proposed recommendation amendment would make a simplified method for writing recommendations. It would make D.C.'s marijuana program among the most liberal nationwide and would greatly expand the qualifying conditions that can be alleviated by marijuana. But several restrictions — including licensing each plant used for legal cultivation — would keep the program far more regulated than in states including California.
The cultivation amendment, endorsed by David Grosso and entitled the Medical Marijuana Plant Cultivation Amendment Act of 2014, would allow for medical marijuana cultivation centers to grow up to five-hundred plants. This number is significantly up from the current limit that has been set at around ninety-95 plants. However, with just three cultivation centers operating — the District of Columbia's medical marijuana law allows for 10 cultivators — and with fewer than 400 participants currently in the medical marijuana program, one topic of debate was whether the city's medical marijuana industry even needs extra room to grow.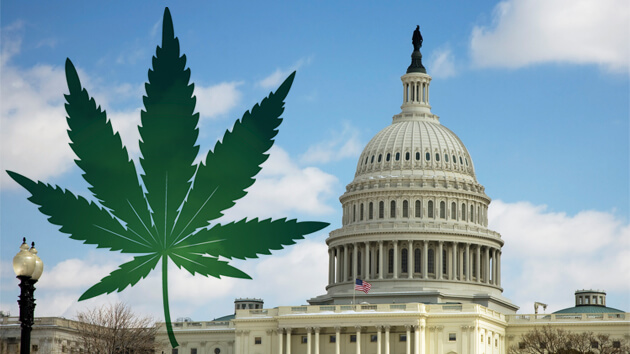 (Above: While medical marijuana remains a controversial subject outside of the Nation's Capital, it's great to see progress being made in the most unlikely of places. It is guaranteed that patients will have better access to compassionate medicine if the amendments are finalized.)
It should be noted that estimations for the D.C. medical marijuana program were said to be somewhere around eight-hundred by this time period, however that mark has fallen short. The overall integrity of the medical marijuana industry does need room to grow, which is something that should not be limited. If in the event a medical marijuana dispensary was granted authorization to expand their overall capacity, it could greatly diversify the multitude of cannabis-infused and cannabis-related products that are made available to patients.
The District's plans to broadly expand access to its medical marijuana program has drawn great praise from residents who are suffering from chronic or debilitating conditions.