Minnesota Looking for an Experienced Medical Marijuana Researcher, Six Figure Salary Included
Posted by Marijuana Doctors on 07/15/2014 in Medical Marijuana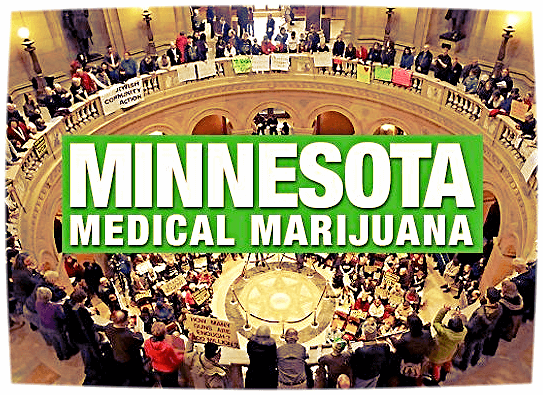 Marijuana research is a controversial topic to say the least. Many lawmakers often call out a lack of clinical research surrounding cannabis when a new law is proposed, but little do they don't understand that the country isn't allowed to even conduct clinical researches on a Schedule I substance. However, we do know one thing: there's six figures worth of income this burgeoning field.
Minnesota will be accepting applications through Friday for a brand new research manager that would head its newly-coined Office of Medical Cannabis. The annual salary is expected to range from $116,719 to $205,605 and says applicants must hold a medical degree and physician licensure in the State of Minnesota.
The positions bare-minimum qualifications are said to include the ability to evaluate the applicability of medical and epidemiologic studies in order to address the impact of medical cannabis in relation to the State of Minnesota.
Just this spring, the state's Governor – Mark Dayton – signed a piece of proposed medical marijuana legislation into law. Shortly thereafter, the Minnesota Department of Health started establishing its new office. This office will be responsible for selecting two manufacturers for the state's recently implemented medical marijuana program.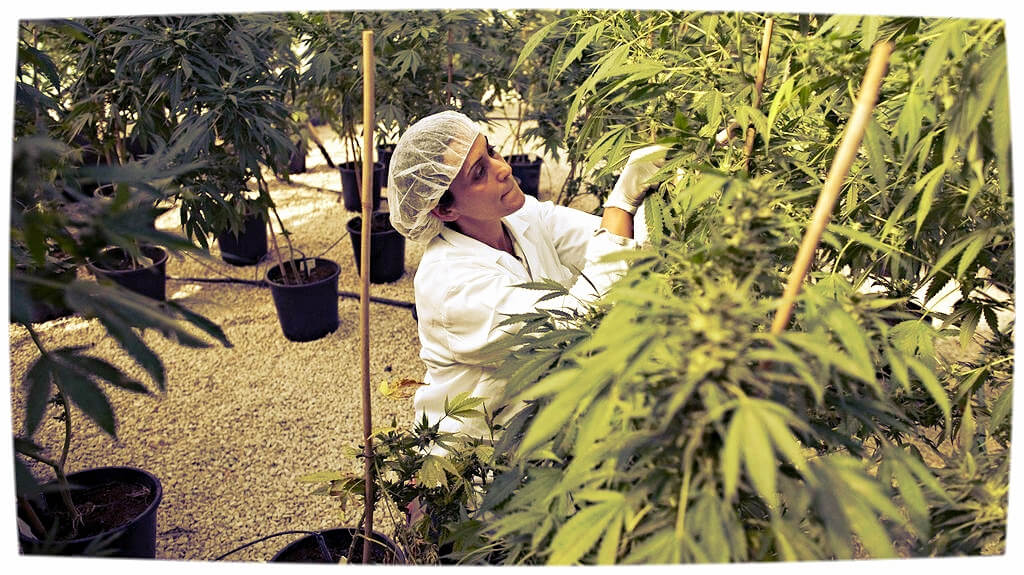 (Above: While lawmakers around the country often call for some form of clinical research regarding medical marijuana's efficacy, the state of Minnesota is taking the right approach in helping legitimize a cloudy industry. Seeking a the fulfillment of a new position, let's see gets the six-figure deal.)
The research manager would be responsible for educating prospective patients, health care providers – such as primary care practitioners – and the general public about the possible risks and benefits of medical marijuana. Additionally, would make more than the office's director, who would earn between $73,811 and $105,862 per year.
It is said that to date, more than 160 people have applied for the director's job. Manny Munson-Regala – an assistant commissioner at the Health Department – has said that so far more than 30 have met minimum qualifications for the job.