Microsoft Announces That It Is Joining The Marijuana Industry
Posted by Marijuana Doctors on 07/01/2016 in Medical Marijuana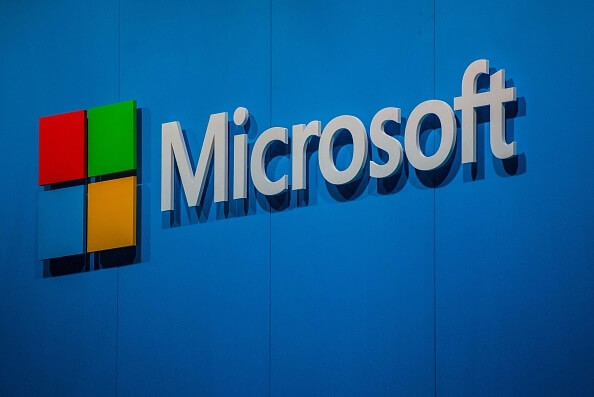 This week has definitely been busy for Microsoft after they announced that they will buy LinkedIn coming up with another announcement that they will enter the marijuana industry. We have heard previously an "ex Microsoft exec" jumping on the cannabis bandwagon, however this time around it is Microsoft itself that will get their fingers sticky. The tech icon will be partnering up with a company known as KIND to help make sure that businesses, grow operations and dispensaries are compliant with state regulations with the attempt to track the industry from "seed to sale".
KIND Financial, a company focused on cannabis technologies, and Microsoft will work together along with governments to make certain cannabis remains within the legal regulatory framework. The software will monitor the entire process, from growth and harvest of cannabis crops to gross sales in stores, entering a unique niche} in the marijuana marketplace.
Out of the many different states that have legalized cannabis, only nine have some sort of tracking system in place, the rest are still pretty much in the "wild west of weed" scenario. With the involvement of Microsoft, KIND will be able to tap into government contacts due to Microsoft's rich history with working with governments on tracking systems. While both of the companies currently lack government contacts, they are going to be pushing the expansion of their network shortly.
Before you get excited about Microsoft jumping in the game, which is huge news for the marijuana industry, they are currently only going to be working on the information sector. There is currently no plans for the tech giant to enter into the actual cannabis industry, in other words, they are not going to get involved with the growing, shipping or selling currently.
Big News for Cannabis
While this announcement might not seem like much for most cannabis enthusiasts, the reality is that it is tremendous news for the cannabis industry. This is one of the first major companies to show some-kind of support towards the legitimization of the industry. It's an indication that the market is maturing and within the next few years, we will begin to see more companies of the same caliber jump onto the bandwagon.