Michigan Gives O-K For PTSD To Qualify For Medical Marijuana, Health Director Reluctantly Approves
Posted by Marijuana Doctors on 03/25/2014 in Medical Marijuana Laws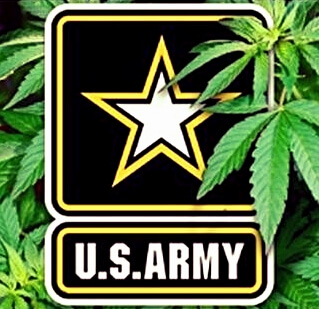 For the first time since its initial voter approval in 2008, the state of Michigan will now be expanding its medical marijuana program to include a brand new condition. Considered an exceptional victory for residents in the Great Lakes State, patients who are suffering from post-traumatic stress (PTSD) disorder will now be able to qualify for medical marijuana as an alternative treatment method as per the state's recently approved medical marijuana legislation. I think more importantly, this event is considered a major victory for those who have provided this country with the ultimate sacrifice – the veteran community.
After much debate, the director of the Michigan Department of Licensing & Regulatory Affairs finally signed off on a recommendation to add post-traumatic stress disorder to the state's qualifying conditions. However, signing off on this addition was met with consistent hesitation, citing a brief doubt that this may not be the right idea.
The initial recommendation was received from the Michigan Medical Marihuana Review panel, a board of members that includes Michigan's top medical executive.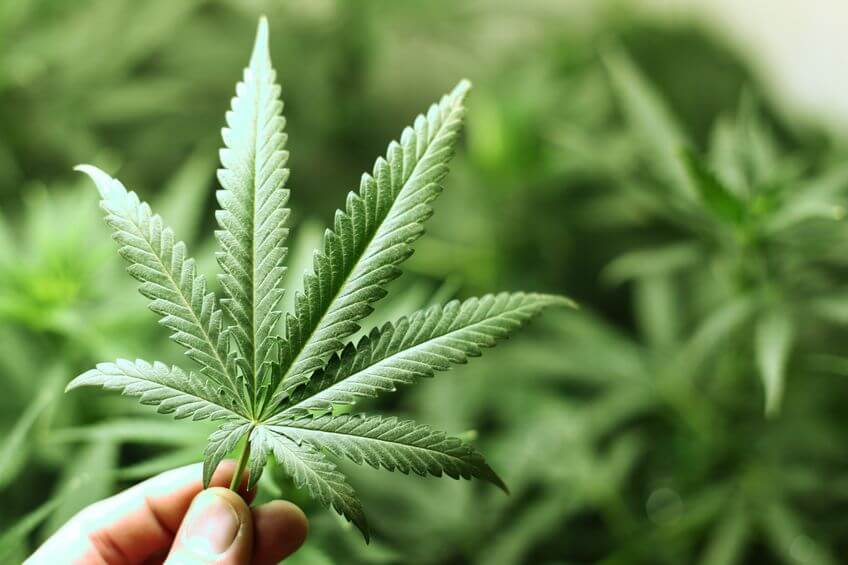 (Above: Medical marijuana is used to treat cancer, glaucoma and many other illnesses. Now those suffering from Post Traumatic Stress Disorder will be able to legally use it as well.)
Although Arwood's reluctance may seem alarming, this is most definitely a step in the right direction. Post-traumatic stress disorder is a mental health issue, a condition that does not yield any pain symptoms of a physical nature. This would mark a significant step in a new direction for the state of Michigan, as it will help the state stray from the medicinal use of marijuana for any type of disease of the body.
Mental health has become increasingly popular in the eyes of the general public, as its trials and tribulations have become exposed for what they truly are — a very real and debilitating condition. It is anticipated that this will help other states follow in the footsteps of Michigan and will continue to fight for veterans to gain safe-access to medicine.