Michigan Becomes One Step Closer To Allowing PTSD To Become Qualifying Condition
Posted by Marijuana Doctors on 03/21/2014 in Medical Marijuana Laws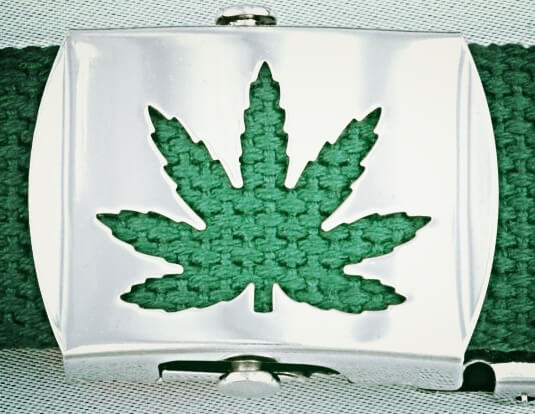 When an individual becomes enlisted in the United States military, it becomes a defining moment in their life. Right off the bat, the comrades alongside you will become your sisters and your brothers – a bond that most people will never understand. However, servicing your country has its fair share of sacrifices that one must make; sacrifices that are both unforgettable and potentially debilitating.
Nearly every day, twenty-two veterans take their own lives. That's a veteran suicide occurring every sixty-five minutes. A little over one hour is all that it takes for twenty-two heroes to take their own life, servicemen and servicewomen who have given their all to keep this country safe. Although these statistics could be easily considered unnerving, the worst part remains that these are not even the most alarming facts surrounding this issue. In fact, researchers believe that this number may actually be higher than reported.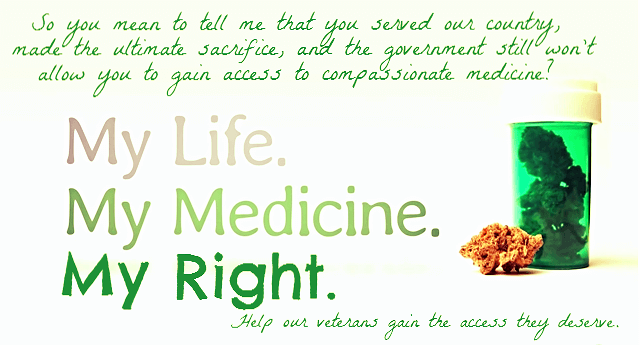 (Above: While veterans across the country are significantly suffering from a debilitating condition such as post-traumatic stress disorder, wouldn't you believe that making the ultimate sacrifice for our country would at least grant the right to use an alternative medicine? Together, we can work as one to help educate lawmakers on all there is to know about the therapeutic benefits of medical marijuana for PTSD. MarijuanaDoctors remains – to this very day – a compassionate entity that will always assure that we leave no soldier behind.)
When medical marijuana first became an issue in many states, one of the qualifying conditions that consistently garnered significant attention was post-traumatic stress disorder. While lawmakers in legal states continuously shot down notions that this condition could qualify for the use of therapeutic marijuana, veterans in those states – those of which had not already implemented PTSD as a qualifying condition – would remain victims to this debilitating medical condition.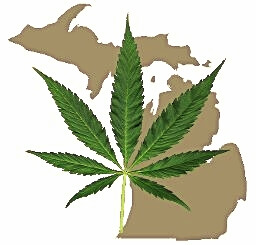 In a recent act of pro-medicinal advocacy, a state board in Michigan declared that veterans who suffer from PTSD should be able to legally use medical marijuana to treat their condition. However, at the same time the board also voted against adding bipolar disorder and insomnia to the list of acceptable conditions under Michigan's medical marijuana regulations. It should be noted that this is the second time a medical marijuana review board has approved PTSD (post-traumatic stress disorder) for medical marijuana use. A previous Michigan panel's vote was thrown out after that board was disbanded for lacking proper representation from the alternative medical community.
The board's recommendation of post-traumatic stress disorder now heads to the Michigan Department of Licensing and Regulatory Affairs (LARA) Director Steve Arwood for final approval. If approved, the condition will now become a safe-haven for many of the veterans living in the Great Lakes State.
Additionally, according to a federal lawsuit that was filed just last week, five Vietnam veterans and three veterans' organizations are suing the Army, the Navy and the Air Force in Connecticut. As a result of negligence, the military failed to upgrade the discharges of these Vietnam veterans, resulting in stigma and loss of benefits. The lawsuit, which seeks class-action status to represent tens of thousands of veterans, says the military has systematically denied applications for upgrades involving evidence of post-traumatic stress disorder.