Mexico is opening up to the idea of legal cannabis
Posted by Marijuana Doctors on 11/08/2015 in Medical Marijuana Trends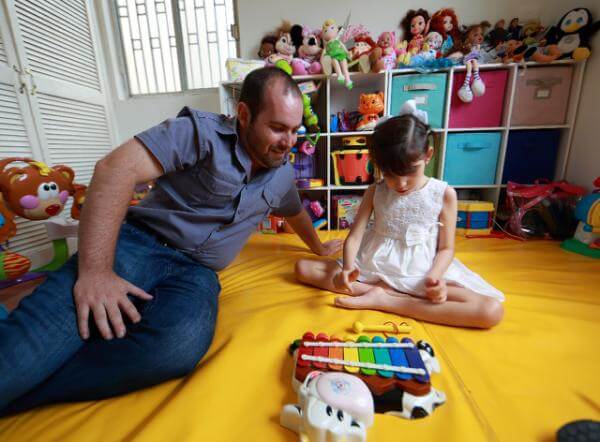 here's a lot of buzz happening below the Southern Border as recently a couple won a court case in Monterrey, Mexico to use cannabis oil for their daughter suffering from epilepsy. After having done their research on what's happening in the States, the Mexican couple decided to do the same for their daughter with fantastic results.
Seeing that there is no medical marijuana program in Mexico, this was a revolutionary move on the part of the parents. They soon then won a legal battle where they could continue obtaining the lifesaving cannabis oils which reduced her 400 seizures per day to virtually nothing, and more importantly, the health ministry will be helping with the paperwork.
The beginning of a big change
While this seems like an isolated incident, if there is one thing that we can learn from the US model of legalization is that when there is a face to a movement, it spreads like wildfire. This little girl, will begin to shift the dialogue in Mexico from "drugs and drug war" to "medicine".
Currently there are also a few other bills in planning where they are starting to discuss the legalization of "home cultivation" and the possession of a few ounces of cannabis for personal use. While the home cultivation aspects are still only a pipe dream, there is some serious political movements happening that could bring closer to legalizing the plant nationally.
California could be a big Influence
California aims to legalize marijuana in 2016 and with this the entire West Coast of the United States would be legalized. In fact, most of the Southern border would have a legalized marijuana state which means that the flow of cannabis could be reversed.
This especially for people in Mexico seeking Medical grade marijuana which can be difficult to obtain in Mexico. The medical trade would essentially squash the illegal trade and Mexico could be forced to make a decision or become subjected to "reverse drug flow".
What could also influence a massive change is Canada who now officially are on their way towards legalization under the new government. While this won't happen overnight, once Canada legalizes marijuana the US and Mexico will be forced to make a decision on legalization on a national scale