Have You Met America's Newest Celebrity? Compassionate Cannabidiol Sweeping Across The Nation
Posted by Marijuana Doctors on 03/31/2014 in Medical Marijuana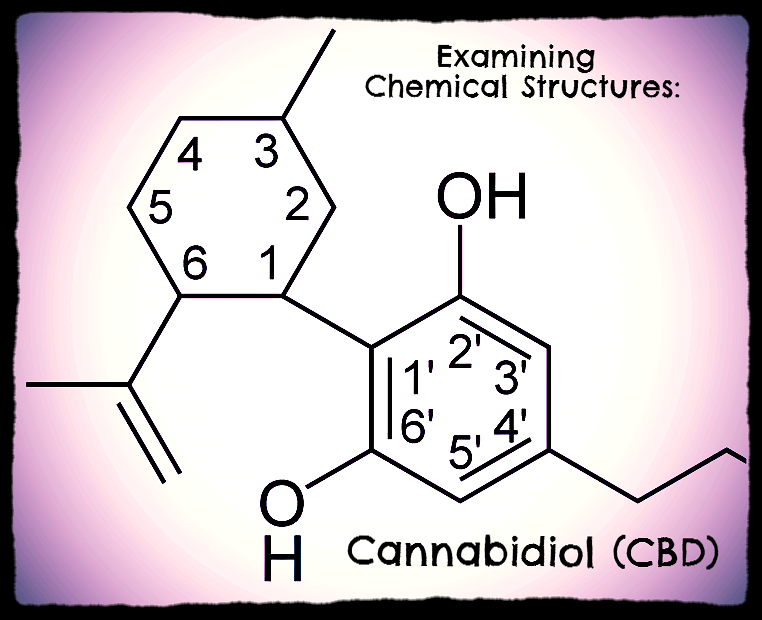 The development of non-psychoactive oil directly procured from marijuana plants was a game-changing innovation conceived in none other than the state of Colorado. Utilized as a cutting-edge alternative treatment, cannabidiol (CBD) oil has treated a large amount of children that were diagnosed with severe seizure disorders such as Dravet Syndrome or epilepsy.
"It's safe to say the legalization movement has gained a new public imagine, so watch out America because cannabidiol is single-handedly changing the way lawmakers – yes, I mean even the ones located in the most conservative parts of our beloved country – view cannabis as medicine."
A movement that has become widely encouraged by the parents of epileptic children, cannabidiol oil measures have now made their way to legislative bodies – whether that means lawmakers have considered the measure or will consider the measure – in at least a dozen states this year alone.
---
Utah: Just last week Governor Gary Herbert approved a new medical marijuana law aimed towards suffering epileptic children. Although the new medical marijuana law doesn't allow for medical marijuana production to take place in Utah, it does allow families meeting certain government-regulated restrictions to obtain the cannabis extract from other states. A signing ceremony was held by Herbert, who featured alongside him on the podium a group of about a dozen families affected by this issue.
---
Alabama: Appropriately named "Carly's Law," after three-year-old Carly Chandler who suffers from epilepsy as a result of a rare genetic disorder, Governor Bentley's office has made waves intending to sign the medical marijuana measure. The House of Representatives amended the law to allow physicians at Children's of Alabama – an organization  affiliated with UAB – to use CBD oil if they work with the UAB Department of Neurology. Now, the University of Alabama of Birmingham will be able to recommend cannabidiol oil to patients to treat epilepsy.

---
Kentucky: With spectators' eyes shedding tears in the Kentucky House Chamber, there was not a single dry eye in sight as the Kentucky House of Representatives unanimously approved the passage of a bill sponsored by Sen. Julie Denton. Entitled the "Clara Madeline Gilliam Bill," this compassionate act was named after the six-month-old daughter of Jerry and Julie Pulliam who suffers from seizures. Cold hard fact: the House passed the measure by a 98-0 vote.
---
Florida: After years and years of fighting the war on drugs, countless amounts of hours devoted to decriminalizing dope and enough marijuana-related arrests to occupy the Empire State Building, in March the state of Florida reached a historic point. One Florida's most conservative committees overwhelmingly approved a medical marijuana bill allowing certain strains of marijuana to treated epilepsy patients. In January, Florida's Supreme Court ruled that voters can decide whether or not to legalize medical marijuana on the November ballot.

---
While these measures have been solely responsible for stirring the most successful of legislative discussions on cannabis, there are others who believe this movement is not benefitting marijuana-reform. Due to the fact that cannabidiol is derived from the cannabis plant, states that have legalized it will also be in the crosshairs of federal restrictions. However, medical marijuana advocates on all sides of the issue are not placing too much emphasis on states that pass CBD-related laws because of the restrictive nature of cannabidiol oil measures.
To date, one pharmaceutical drug – derived from 100 percent cannabidiol derived from marijuana plants – has been cleared for clinical trials. The only lab in the entire country with federal approval to grow marijuana – hint: it's at the University of Mississippi – will reportedly start growing more CBD-rich strains for researchers to study.