Could Medical Marijuana Lower The Rate Of Obesity?
Posted by Marijuana Doctors on 01/11/2016 in Medical Marijuana Research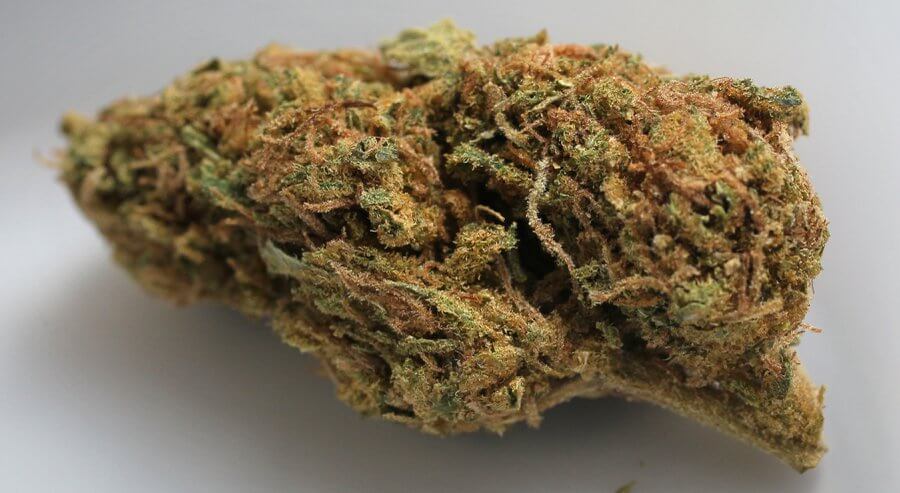 Despite marijuana being famously known for causing the munchies, a new study suggests that marijuana may also have the ability to fight obesity.
Joseph Sabia, a San Diego economist, led a team of researcher, as they examined nationwide public-health surveys form 1990 through 2012. The study found that, in states where medical marijuana is legal, obesity rates are 2% to 6% lower than expected.
Hard to believe, given that cannabis has a reputation for being an appetite stimulant, and helping cancer and HIV patients, who are at risk of significant weight loss and resulting muscle wasting.
However the new study, conducted with Cornell University in New York, found that marijuana is being used as a substitute for calorie-heavy alcohol, among younger adults, in states where medical marijuana laws are in effect. It also noted that use of cannabis can lead to greater mobility in older adults.
The team concluded that the increase in movement, and decrease in the calorie-dense alcohol use, equate for the moderate decreases in obesity rates.
However, the health surveys did not directly measure marijuana use among individuals. The observed effects have to do with the public-health effects on marijuana policy on large populations of people. "We are certainly not arguing that medical marijuana laws are a central tool in the fight against obesity. We are arguing that there is an unintended health benefit of these laws in that regard," Sabia said.
The study is one of the first of its kind, examining how medical marijuana laws affect public-health issues such as physical wellness, exercise, and body weight.
Assistant professor at Johns Hopkins University's Bloomberg School of Public Health, Brendan Saloner, says that the findings provide a new data point in the ongoing debate over whether medical marijuana is a net public-health benefit. "If you had asked me before reading this study which direction I would have thought the results would go, I would definitely have thought that the munchies effect would have been the bigger factor here," Saloner said.
Saloner also added that one study is far from conclusive proof that marijuana legalization is leading to reduced obesity rates. Definitive proof requires more direct evidence, he said. "I think this is a novel and important study, and a well-done study. But we still need to zero in on people who are actually consuming cannabis through a state program and more directly measure how their health changes," said Saloner.