Medical Marijuana Emerging As New York's Primary Issue Heading Into Close of 2014
Posted by Marijuana Doctors on 04/08/2014 in Medical Marijuana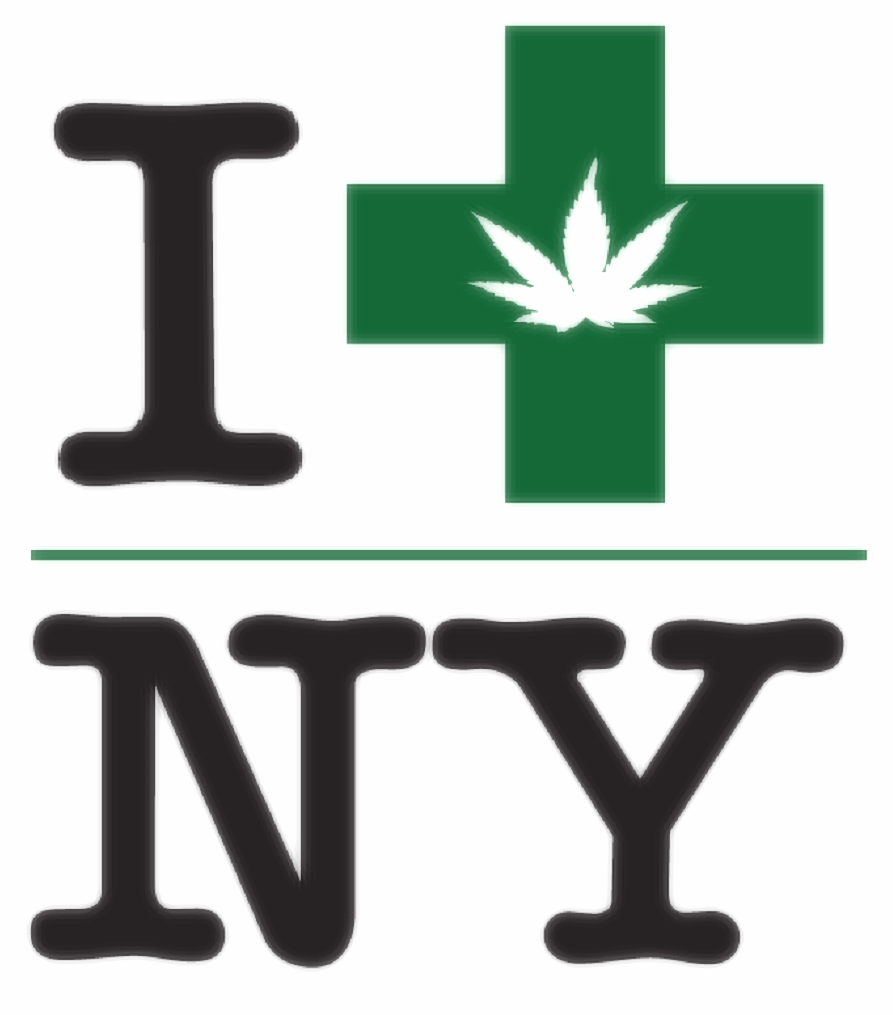 Emerging as one of the Empire State's most prominent political issues, medical marijuana is a matter that Governor Andrew M. Cuomo – as well as lawmakers in Albany – will be forced to face in the second half of 2014's legislative session. Across the state an uprising of proponents have begun stepping up their efforts to make New York the 21st state to legalize marijuana for medicinal purposes. As part of a collective effort taking place across the nation, legislative subjects such as this are aimed at easing marijuana laws for patients and helping those suffering from a debilitating condition such as cancer or epilepsy.
Opposed to a more broad or extensive state-regulated medical marijuana program, Governor Cuomo remains stubborn on his stance even though a considerable amount of state legislators have individually articulated support for cannabis as an alternative medicine. Despite citing stories of personal struggle by patients who have used marijuana to alleviate medical complications such as seizures or debilitating pain, Governor Cuomo does not want to wake up and smell the coffee – he does not want to expand access to those who could benefit from its expansion most.
Cuomo will be up for re-election as the Governor of New York, and he is also said to be considering the potential of a presidential run in 2016. While he did slightly shift his position very subtly this year on medical marijuana – primarily due to an unrivaled sense of support growing in the state's legislature – his decision to establish an extremely limited medical marijuana program was met with overwhelming criticism. Instead of proposing a law to establish a state-regulated program, he bypassed legislative-concern and insisted on resuscitating an enigmatic law from 1980 through an executive order.
The law – known formally as the "Antonio G. Olivieri Controlled Substance Therapeutic Research Program" – authorized hospitals to administer marijuana to cancer and glaucoma patients. Strictly for medicinal purposes, the patients would be allowed to utilize the marijuana after receiving approval by a medical review board. The law even specified that marijuana – administered by the hospitals to the patients – would be cannabis that was seized during drug busts conducted by the State Police.
"In my personal experience, it [marijuana] was really the only thing during one course of chemotherapy that allowed me to combat nausea and keep eating," Olivieri said. 
Endorsed by the New York State Legislature and then-Governor Hugh Carey, the 1980 medical marijuana law was established following an emotional appeal from a brain-cancer patient named Antonio Olivieri. Olivieri was a former state Assembly member and City Council member who hailed from Manhattan and is best-known for lobbying legislators from his hospital bed. Antonio Olivieri died shortly after the law – that sported his name – was passed.
It should be known however, New York's Democrat-dominated Assembly has made it known that they support a much broader form of marijuana legalization, making note of one specific bill that is sponsored by Assemblyman Richard Gottfried – a Democrat out of Manhattan – and Senator Diane Savino – a Democrat from Staten Island).

(Above: Medical marijuana bill sponsors Senator Diane Savino – at the podium – and Assemblyman Richard Gottfried – standing center. Both were joined by supporters of the bill including the New York State Nurses Association, the Pharmacists Society of the State of New York, the Retail, Wholesale and Department Store Union and the New York State AIDS Advisory Council.)
Under Gottfried and Savino's medical marijuana measure, a physician and a physician's assistant would be able to certify that a patient has a severe, debilitating or life-threatening condition that "can and should be treated with medical marijuana" for therapeutic or palliative benefit. As for where patients would be able to obtain medicine, the state Health Department would be responsible for licensing and regulating dispensaries. Any dispensaries that were awarded a licensed would have to comply with very extensive and detailed security requirements.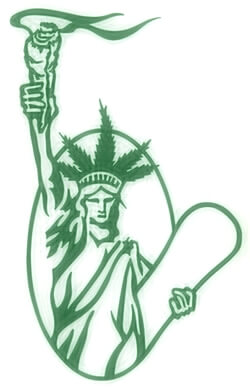 Only one group has shown an extreme sense of support for Cuomo's approach over Gottfriedv and Savino's. Jeffrey Reynolds, executive director of the Long Island Council on Alcoholism and Drug Dependence, declared that Gottfried and Savino's bill lists too many medical conditions that would qualify for treatment. Reynolds also believes that the bill would open the flood gates for possession and would set the marijuana possession level to a very high level. Similar to Cuomo's stance, Senate Republicans have also been opposed to the Gottfried-Savino bill. However, a growing number of Republicans from Western New York have recently changed their position and said they support it, citing it can help patients with certain conditions.
A decent portion of New York medical marijuana advocates are beginning to focus on Senate co-leader Dean Skelos and key senators to allow a vote on medical marijuana to be conducted. Many took exceptional note when the number-two Republican in the Senate said he's reconsidering the issue. State Senator Thomas Libous – who has battled prostate and lung cancer and is currently undergoing chemotherapy – said in a radio interview last month:
"If it became legal and it became available to everyone, I would."