Medical Marijuana CME Course Available for NY Doctors
Posted by Marijuana Doctors on 11/12/2015 in Medical Marijuana News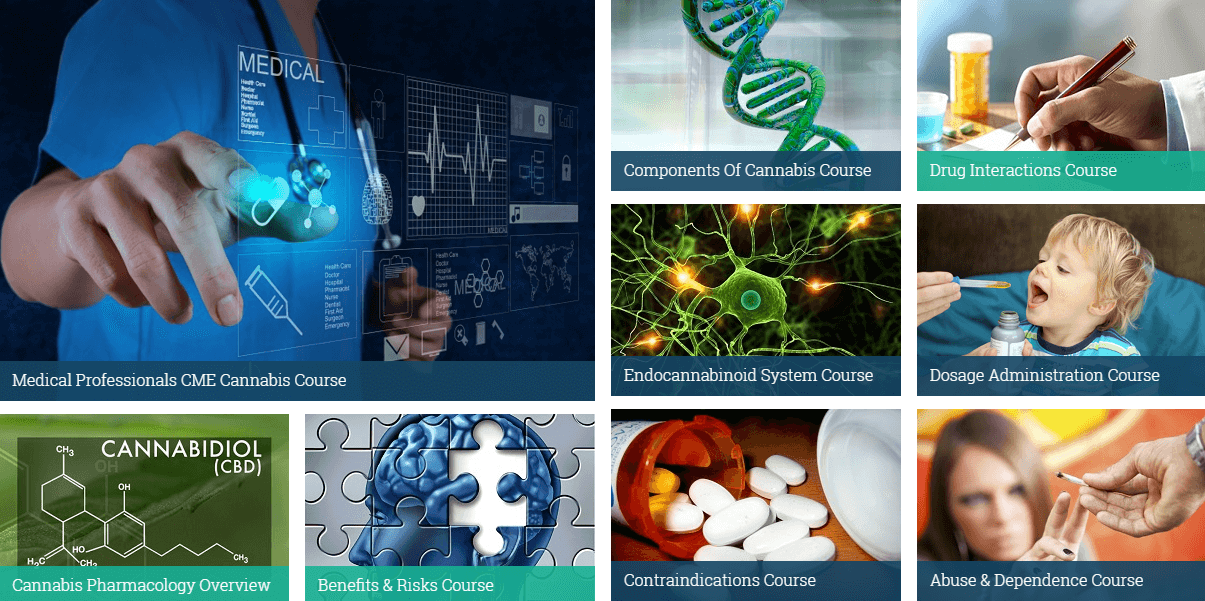 The reality of medical marijuana is on the horizon! Doctors are now able to take an online medical marijuana course and begin certifying qualifying patients. The State Department of Health has carefully selected a course for physicians to earn 4.5 hour continuing medical education (CME) credits. New York's Medical Marijuana program is aimed to launch early January, finally providing important medicine to patients. This course includes everything from varying strains, how cannabis interacts with other medications, dosing measurements and much more. New York is trying to set a new standard for the medical marijuana practice by beginning the program in the most professional, legitimate way possible.
The Compassionate Care Act was officially signed in January of 2014 by Governor Cuomo. In the past the state has put forth regulations for producers, dispensary owners, forms of medicine etc. However patients were still left wondering how and when they could qualify as medical marijuana patients before the medicine was truly available. Unlike any other state with cannabis program, doctors must jump through a few hoops before jumping right into the cannabis world. New York will be the first to require physicians to take this CME course beforerecommending the medicine to patients. Doctors simply need to log into their 'The Answer Page' profile and complete the test and purchase the test for $249.
In the medical world Dr. Raphael Mechoulam with his team, Dr. Yehiel Gaoni and Dr. Haviv Edery have discovered D9-tetrahydrocannabinol (THC) and cannabidiol (CBD). THC is the component of cannabis that creates psychoactive side effects, while the CBD is what contains medicinal powers. Their discovery allowed the medical marijuana world to isolate, test, and administered high CBDs as alternative medicine. Many patients from age 4 to 74 are finding benefits with cannabis from conditions like Parkinson's disease, Epilepsy, Cancer, HIV/AIDs and a list of other qualifying conditions that may be viewed at MarijuanaDoctors.com. This CME course teaches the specifics on which THC and/or CBD to recommend for each unique conditions and patient's case. These 'stricter' regulations for doctors are increasing quality and effectiveness of medical marijuana for their patients.
Other states with legal medical marijuana programs currently do not require doctors to provide any proof of cannabis knowledge. Some states provide optional information, however not enough for doctors to fully understand the benefits and dangers of medical marijuana.  Just like every other medical drug on the market doctors must learn about all side effects and interaction with other drugs. This will eliminate risk factors for the patients and allow doctors to make the best educated recommendation.
If you qualify in the New York state for medical marijuana then please give us a call at MarijuanaDoctors.com to set up your appointment with a doctor today!