Medical Marijuana Bill Introduced In South Carolina, Could Finally Become Compassionate Reality For Epileptic Patients
Posted by Marijuana Doctors on 02/20/2014 in Medical Marijuana News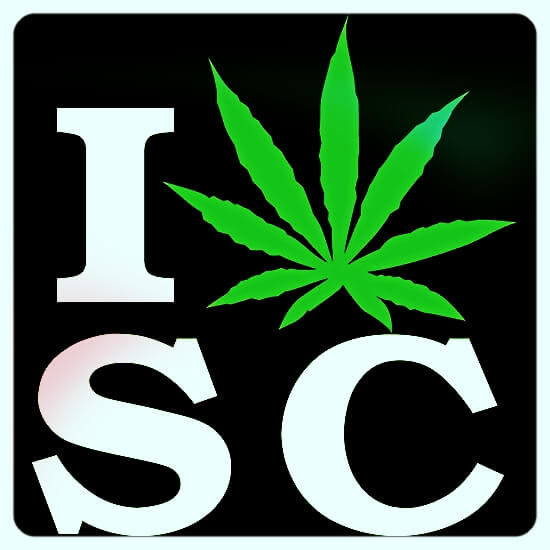 Recently I had the pleasure of reporting on the Deep South's increasing momentum in regards to the issue of marijuana legalization. While the states of Alabama, Georgia and Florida have been consistently stealing headlines because of lawmakers introducing multiple pieces of pro-marijuana legislation, the nation can now turn its attention to another state that sits below the Mason-Dixon Line – South Carolina. That's right folks, you read correctly! The Palmetto State is one of the latest of the nation's fifty states to have some form of medical marijuana legislation introduced. Following in the footsteps of its neighbors, it's looking like the South WILL rise again.
Just yesterday, South Carolina Senator Tom Davis – a Republican hailing from the 46th district out of Beaufort – introduced a medical marijuana bill that would allow South Carolina doctors to prescribe an oil-based cannabis extract known as CBD oil. For those who are unaware of the components of marijuana, CBD (medically referred to as cannabidiol) is the non-psychoactive chemical component that is found the in the cannabis plant. Unlike tetrahydrocannabinol or THC, cannabidiol does not provide the feeling of being "high."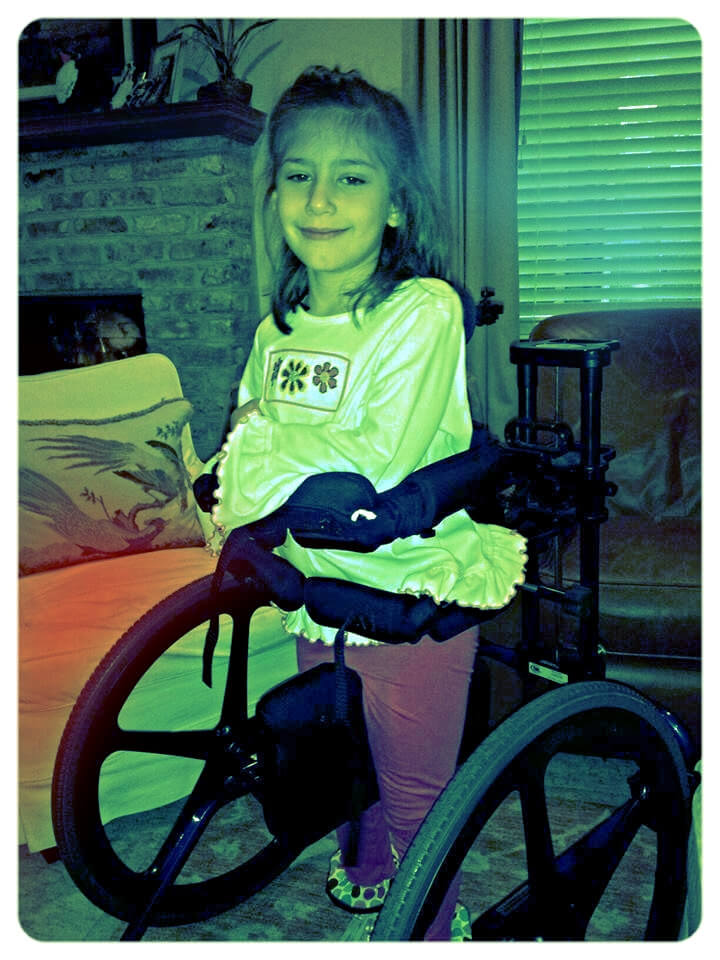 Senator Davis' legislative actions were inspired by the touching story of Mary Louise Swing, a six-year-old out of Charleston who greatly suffers from epilepsy. While Mary Louise's doctors have put her on a multitude of differentiating medications since infancy, her seizures are not going away. Busted lips and knocked teeth are only a mere fraction of what this young girl has had to experience due to seizure-induced falls. However, Mary Louise's doctors now believe that there is one drug that might work – a drug that cannot be prescribed, but instead recommended – except there is only one thing standing in the way of her path to healing: it's currently illegal in the state of South Carolina.
Mary Louise Swing's family was considering picking up their life and starting somewhere new, somewhere that their daughter could receive the treatment she rightfully deserved — the state of Colorado. Reserved the right to seek the most beneficial medical treatment possible, their dream destination of Colorado has served as a safe haven for parents across the country who are turning to alternative medicine to alleviate their children's debilitating conditions. However, the Swing family has put their move on hold thanks to the new medical marijuana bill that was filed by Senator Davis.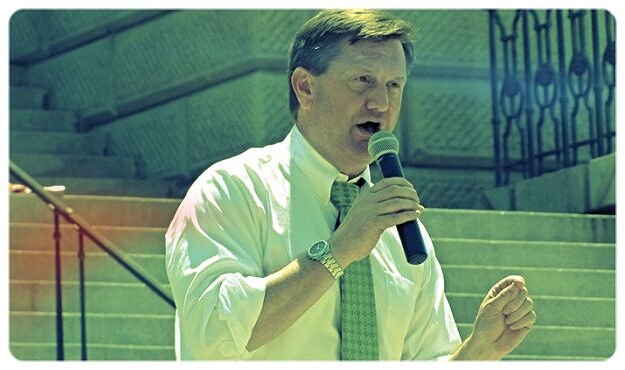 (Above: State Senator Tom Davis has filed a bill to allow doctors to prescribe Cannabidiol (CBD) oil to patients with intractable epilepsy. Davis says the legislation comes after he met one of his constituents whose 6-year-old granddaughter can have as many as 100 epileptic seizures an hour.)
Once Senator Davis heard the Swing family's story, he began frantically researching every possible marijuana policy that was implemented by South Carolina. Little to his knowledge, Davis discovered a medical marijuana law that was passed in 1980. The law allowed the director of the state's health agency to obtain and distribute medical marijuana in order to treat specified medical ailments. The only problem being that – because marijuana is currently not consistent with federal law – there was no program based on the law that was implemented and made operational. That is all set to change though, as Davis' bill would revise the law in order to authorize the state Department of Health and Environmental Control to engage in clinical studies regarding certain medical therapeutic uses of marijuana.
Davis said that while he realizes federal law still classifies cannabis as a Schedule 1 controlled substance, the FDA itself has acknowledged that it makes no sense to ban CBD oil because it is a non-psychoactive chemical derived from cannabis. Due to the fact that patients cannot get high from it and due to the fact that it has absolutely no street value, it makes zero sense to legally prohibit doctors from recommending something that would relieve their patients' suffering. In regards to her daughter's doctors believing whether or not medical marijuana in the form of cannabidiol oil might help, Mary Louise Swing's mother said that they are very on board with it.