Maryland Medical Marijuana Bill Passes House
Posted by Marijuana Doctors on 04/01/2013 in Medical Marijuana News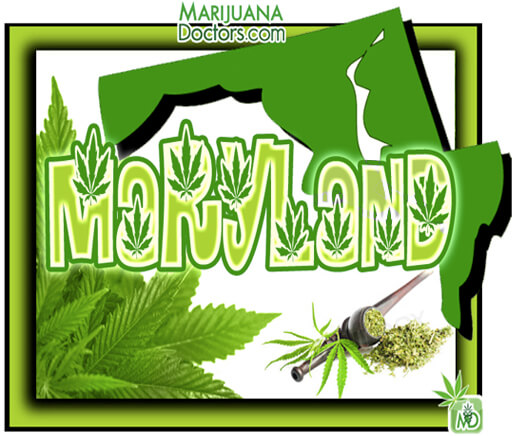 Medical Marijuana House Bill 1101 gained approval from the Maryland House of Delegates last week, where the bill now heads to the Senate. House Bill 1101 is a medicinal marijuana bill that would make cannabis legally available through academic medical research centers only.  Supporters and legislative members expect the bill to pass the Senate, where it will then go to Governor O'Malley for final approval.
Last year, medical marijuana legislation was opposed by Gov. O'Malley's administration on the concerns that federal officials would prosecute state employees involved in distributing medical marijuana. But this year, the administration may have shifted their positions because no charges have been filed against state employees in other states with medical marijuana programs.
House Bill 1101, introduced by Delegate Dan Morhaim of the 11th District, Baltimore County would create the Natalie M LaPrade Medical Marijuana Commission to oversee medical marijuana programs at academic medical research centers. Academic Medical Centers are defined as a hospital that operates a medical residency program for physicians, and conducts research that is overseen by the Federal Department of Health and Human services and involves human subjects.
House Bill 1101 is unlike any existing medical marijuana bills passed in legal medical states. House Bill 1101 does not establish medical marijuana dispensaries nor does it allow patients to grow their own medicine.  House Bill 0302 which was modeled after existing medical marijuana state programs was given an unfavorable report and withdrawn from committee the same day House Bill 1101 was passed.
"It may take several years for a program to get up and running, and federal policy presents a substantial obstacle to a law like this one ever being fully implemented," said Dan Riffle, deputy director of government relations for the Marijuana Policy Project, in a statement. "Still, this bill gives us hope that patients could have safe, reliable access through programs that bear the imprimatur of some of the country's most respected medical institutions."