MarijuanaDoctors.com Announces Revolutionary New Application Technology to Report Patient Efficacies Using Medicinal Cannabis
Posted by Marijuana Doctors on 01/06/2014 in Medical Marijuana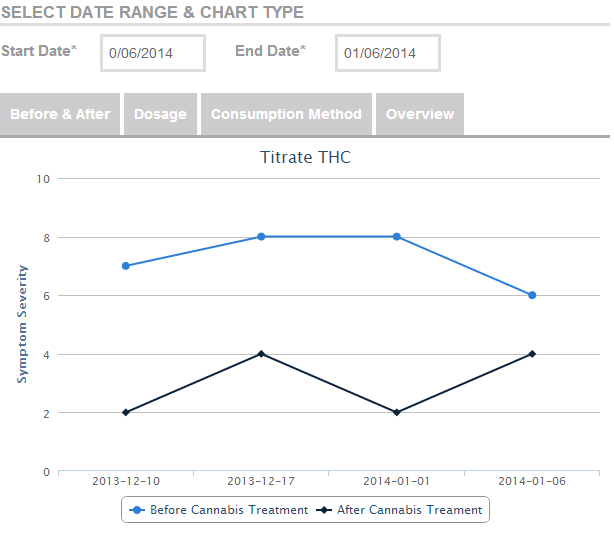 This mobile application utilizes graphic based metrics to provide both patients and doctors with further, factual understanding regarding ailments, cannabis strains, dosage levels, symptoms and ultimate pain relief, lending further insight toward the efficacy of medicinal cannabis Marijuanadoctors.com, of the Medical Cannabis Network, is proud to announce the reporting and integration of its most recent mobile phone application, the Marijuana Doctors App. Within this new update, patients recieiving medical marijuana may use the application to track the usage of treatment conveniently through their mobile device. This Marijuana Doctors App strives to allow patients to provide their medical healthcare professionals with graphing cased metricts to better comprehend patient use of medicinal marijuana in terms of time, symptom type, date, symptom severity, strain type, ailment type and dosage levels. Doctors may then plot these points to better establish and determine function and effecacy of the use of medical cannabis.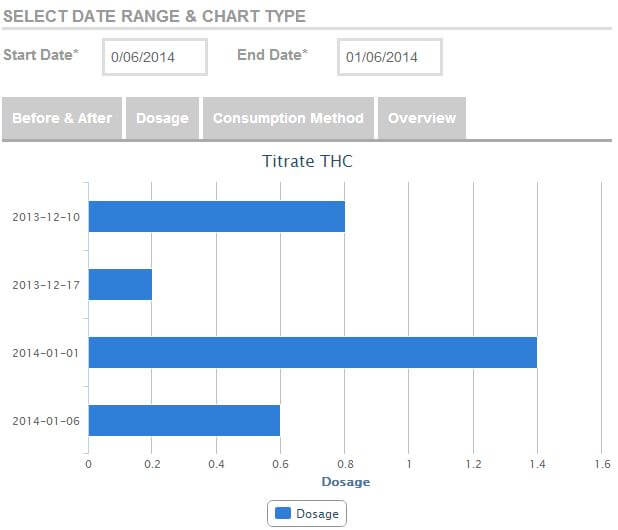 Through a plethora of graphical reports, physicians can gain insight as to the many uses of medicinal marijuana, weighing each individual patient and their particular conditions, for which medicinal cannabis is being used. For the first time, healthcare professionals may combine the companies' desktop application (DeskDocMD) with www.marijuanadoctors.com and its mobile application to effectively verify services against "prescribed" data reporting that patients would typically be responsible for.
With this type of data, an entirely new level of medical comprehension can be brought to the Medical Marijuana Industry. In providing healthcare physicians with the vital day-to-day titration tracking of the use of medicinal marijuana between doctor's visits, physicians can gain greater insight and understanding of marijuana's medicinal properties and values.
In order to establish a more concrete understanding regarding medicinal cannabis and its effects on associated symptoms and patient conditions, collected information will be made available to to the public on both the homepages of TitrateTHC.com and MarijuanaDoctors.com. Marijuanadoctors.com blogs, newsletters, resource sections and social media forums will centrally focus on this data. In the development works, patients will be able to compare and view strain types with other patients. C.E.O. Jason Draizin said, "The Medical Cannabis Network is very excited to make patients the central focus of our organization. This industry has lived in confusion for far too long and we are delighted to provide a portal to better people's understandings of medicinal cannabis and its use for specific ailments."