Marijuana and Broken Bones
Posted by Marijuana Doctors on 08/03/2015 in Medical Marijuana Conditions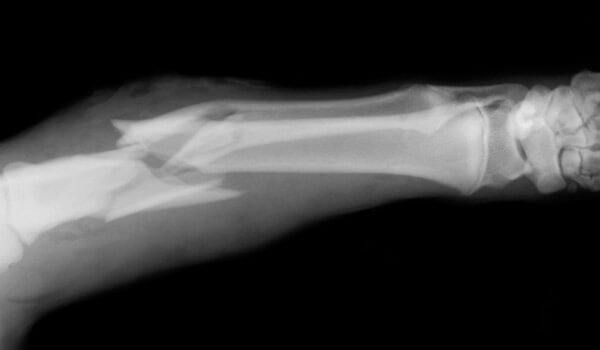 "Sticks and Stones may break your bones" but cannabis could heal it faster. A new study from Tel-Aviv University in Israel has revealed that CBD promotes faster fractural healing in bones and in turn makes the bone stronger.
The Medical Properties of Cannabis
Recently there has been a surge in pro cannabis studies finding a plethora of beneficial properties concerning a wide range of conditions. However, this is the first study of its kind that looks into bone research and while the process still requires further research, the evidence thus far seems highly optimistic.
The researchers believe the reason for rapid healing and increase in strength and resilience is due to the connection of cannabinoid receptors in the body and the stimulation of bone growth. Their focus was CBDs as this would not provide a psychoactive side effect and found that it provided staggering results.
"We found CBD alone to be sufficiently effective in enhancing fracture healing. Other studies have shown CBD to be a safe agent, which leads us to believe we should continue this line of study in clinical trials to assess its usefulness in improving human fracture healing," said Dr. Yankel Gabet from the Bone Research Laboratory in Tel Aviv.
Cannabis the Staple Medicine
Cannabis is quickly becoming a staple ingredient in the recovery process from pain management, treating cancer, epilepsy, diabetes, head injuries, PTSD and much more. Now we can add 'bone healing' to the list as well.
As we uncover more benefits of this plant, it is only going to be a matter of time before public opinion completely sways in the favor of legalization. The vast majority of Doctors believe in medical marijuana. Hundreds of thousands of medical patients swear by its efficacy.
The only people standing in the way of opening the floodgates are those that profit from the existence of prohibition. However, the time is running out for flat out denial and as research that is more positive enters the arena, the inevitability of legalization is imminent.