Major Win, 2 Out of 13 Chicago Dispensary's For Burke's Ward
Posted by Marijuana Doctors on 12/03/2014 in Medical Marijuana News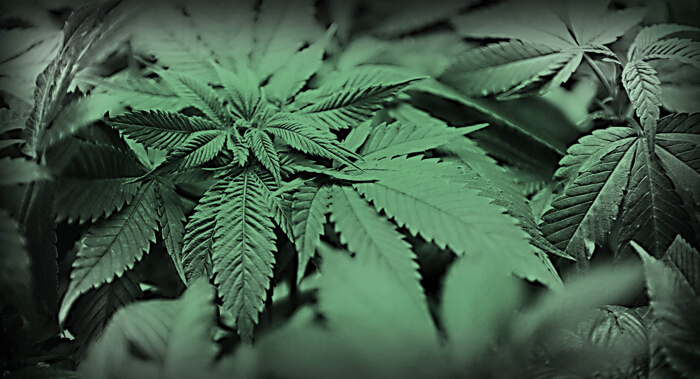 The city of Chicago will be opening 13 dispensaries, and 2 look likely to open in Burkes's ward, along with his support.
Regarded as the City Councils strictest regulator, Ed Burke is the most powerful alderman of the 14th Ward. Burke has been a vocal supporter of strict restrictions on cannabis clinics, however he has nonetheless supported the applications of 2 companies, Maribis of Chicago and Alternative Health Centers, both of which are hoping to open dispensaries along a stretch of the high traffic, Archer Avenue.
Both, Maribis of Chicago and Alternative Health Centers, recently received special-use permits, from the city's zoning board, which will allow them to operate should they receive the states approval.
Maribis of Chicago hopes to open the doors to its dispensary a,t 4568-70 S. Archer Ave. – in the southwest tip of Brighton Park.
Head of the grassroots Brighton Park Neighborhood Council, Patrick Brosnan, said "no one has solicited the community's input" on whether they feel the clinic would be suited to their neighborhood. "Nobody has asked us whether we'd be in favor or against it," he said.  He went on further to explain, "That area has had issues with this kind of stuff … so the perception would be that [a dispensary] would somehow make it less safe and I could appreciate that."
While the Chicago Alternative Health Center has high hopes of opening their dispensary at 5648 S. Archer Ave. in Garfield Ridge, less than 3 miles away from the Maribis of Chicago. Owned in part by Neal McQueeney who is an attorney, and the co-founder of the Chicago Bar Association's Gaming Law Committee, a group that pushed to allow for more gambling in the city.  Speaking on his behalf, Alexa Tetzlaff, an attorney with the Tetzlaff law group which is representing the Garfield Ridge dispensary, said "Safety and security for patients, employees and the neighborhood is the highest priority for Chicago Alternative Health Center, and [they] plan to not only meet but exceed the state and local regulatory requirements for security."
Illinois state law requires that all medical marijuana patients undergo a thorough revival process in order to qualify under 1 of the 37 serious illnesses. To date, approximately 8,000 people have started the application process, while 230 have already been approved.