Maine Launches Yet Another Cannabis Recreational Legalization Initiative
Posted by Marijuana Doctors on 12/01/2014 in Medical Marijuana Economics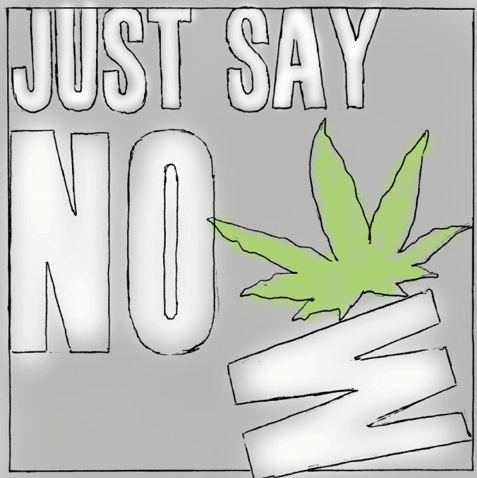 Recently a second initiative was launched to put the question of recreational marijuana legalization on the 2016 Maine ballot. However legalization efforts aren't assured and in the green yet, Maine also has 2 other marijuana policy reform options to consider.
While considering the two obvious choices, to legalize or not to legalize, there is also a third choice to be considered – reject marijuana legalization of both varieties and continue forward with a public health-oriented approach that won't create another legalized drug. This is a approach is a position that is supported by an ever growing number of Maine voters, many of whom belong to the grassroots group, Smart Approaches to Marijuana Maine (SAM).
National cannabis legalization advocates believe that nationwide legalization is the way of the future and simply a question of time, but Maine doesnt appear to support this notion. Maine voters in Lewiston, rejected marijuana legalization with a 10-point margin.
According to SAM Maine, the reason for the rejection isnt one of morality, claiming that they dont intend to demonize and stigmatize people who use marijuana. Instead they say that they know all too well how the issues surrounding these stigmas creates barriers to treatment, education, and employment. This issue, they believe, will ultimately create a 3rd legal drug market which will increase access, use, and public health risk. SAM Maine are of the opinion that marijuana legalization isn't the solution, and that it would instead only add to the existing problems being faced in Maine.
SAM Maine isn't debating the marijuana policy to simply say no to legalization, they dont believe there will be any satisfaction in status quo. Instead they hope to unite Mainers with innovative, collaborative, and advanced approached to the Maine drug policy. They do stress that these approaches will need to be science-based, data driven, and orientated towards public health solutions.
One of the recommendations being made by SAM Maine, is to shift  the portfolio response to substance abuse. And they believe that this type of response will further reduce the cost of substance abuse in Maine, a savings that it passed onto all Maine taxpayers.
SAM Maine say that they will find ways to bolster Maine's economy and reform the Maine drug policies, without legalizing any drugs. They stress that they dont not condone marijuana legalization as a solution to the economic problems in Maine, commenting that, in their opinion, it will only add to the social and economic costs of substance abuse.
CEO of MarijuanaDoctors.com, Jason Draizin, responded to this news saying, "MarijuanaDoctors.com is excited that states like Maine are moving towards a marijuana law model that is science based. The titration feature, on the MarijuanaDoctors.com mobile app, will help lead the way forward for marijuana and it's medical use. We are very excited to be one of the first companies to crowd source medical findings through mobile applications, which are controlled by a patients primary physician."