How to lose weight while using Marijuana
Posted by Marijuana Doctors on 07/03/2015 in Medical Marijuana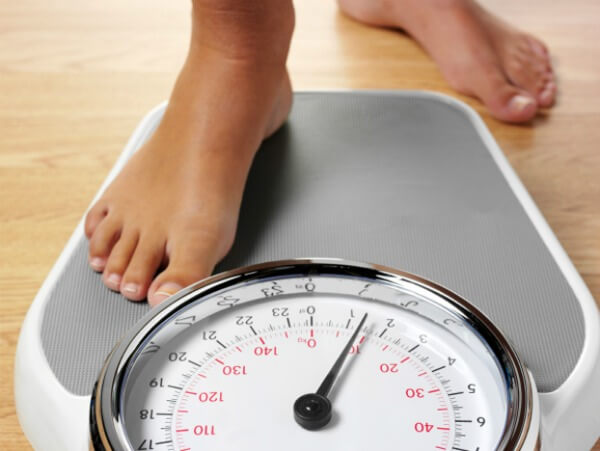 It is common knowledge that when you smoke pot, you get the munchies. So how does that get you to lose weight? According to recent studies done by the American Journal of Epidemiology, the weight of people smoking weed about 3 times a week, is roughly a third less than their counterparts not smoking at all. It is not exactly shown in the study what the relation between smoking weed and lower weight is, but it most likely could be contributed to the regulating of the pancreas where the absorption of glucose is monitored and good glucose is released.
There is also a theory that marijuana interferes with the cannabinoid receptors in the brain to regulate weight. All this said, it is still important to know your own body and to choose food you want to munch on wisely. If your current diet is still filled with a lot of sugary, fatty and salty foods, it is suggested to slow down on that. Focus on fresh fruits and veggie smoothies instead.
Help For the Non-smokers
There are quite a number of people out there that don't want to get high but would like to have the same benefits of losing weight. Good news is that by taking the raw leaves in a smoothie, or having it in a salad, all the health qualities of the plant stays intact.
The body, with its already built-in endogenous cannabinoid system and cannabinoid systems, helps to regulate all bodily functional systems. This includes cell communication and immune function. In reality the systems get fine-tuned and bring abnormalities back into balance.
This brings us to weight loss. Still inexplicable to science, mostly because of lack if research, using marijuana in any form brings the body back to its balanced state. In short, if you are overweight, it lowers weight. If you need to gain weight, it does that too.
The author of The Marijuana Diet, Arthur Glass, has a theory that it is not just about eating healthy, but also about getting rid of emotional garbage. Smoking marijuana puts you in touch with your emotions and helps you to work though those emotions.
Smoking or eating marijuana in its raw form? What to do? No matter what you choose, it will work for you.