Limited Medical Marijuana In NY: Health Commissioner Declares New York Marijuana Program To Be "Up and Running" In 1 Year
Posted by Marijuana Doctors on 02/04/2014 in Medical Marijuana News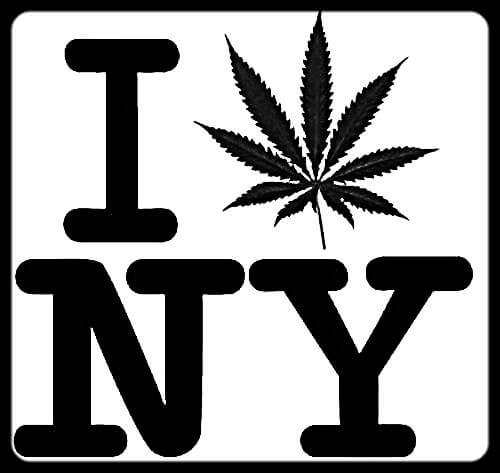 According to Empire State officials, New York plans to have its medical marijuana program fully functional within a year's time. While the status of the medical marijuana program is only in the preliminary stage of a pilot program, otherwise known as an experimental trial to better understand how a large-scale program might work, the goal is to have this program up and operational in an expedited manner by way of utilizing federal sources for product.
As part of a legislative budget hearing that took place on Monday, the New York State Commissioner of Health — Nirav R. Shah — testified before state legislators on Governor Andre Cuomo's plan to utilize an arcane marijuana law initially implemented in 1980. The law would in turn allow a limited number of hospitals (around twenty to be exact) to recommend medical marijuana to patients who are suffering from a chronic or debilitating condition. Shah said that his goal was to have New York's medical marijuana program up and running as soon as possible. As Commission of Health, Shah heads one of the nation's leading public health agencies that feature a budget of more than $50 billion. He also administers the state's public health insurance programs, which cover 5 million New Yorkers.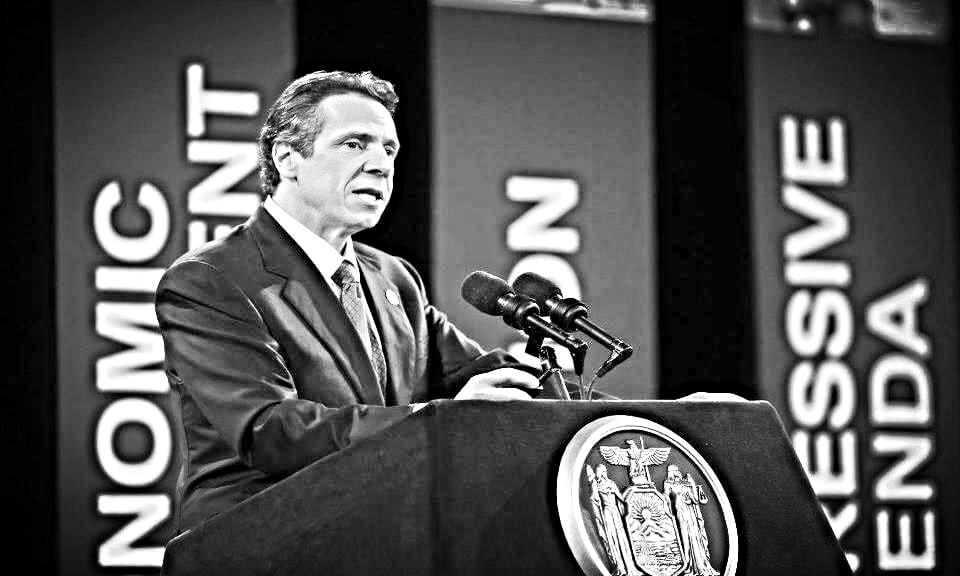 (Above: New York appears poised to join its brother and sister states of the Northeast in allowing the use of marijuana for medical purposes, except they will start off with a very limited pilot program. Gov. Andrew Cuomo – pictured above and someone who in the past had opposed medical marijuana – announced his support for medical marijuana in New York during his State of the State address.)
Since his initial announcement of an executive order to implement a medical marijuana program, Governor Andrew Cuomo has faced plenty of skepticism regarding his action on medical marijuana. Legislators have approached this issue with much apprehension, including those such as Assemblyman Richard Gottfried, a Democrat out of Manhattan, and Senator Diane Savino, a Democrat out of Staten Island, both of which have long sponsored a bill that would legalize marijuana for medicinal purposes and create a growing network for medical marijuana dispensaries. Assemblyman Gottfried pressured Commissioner Shah on the specifics of the state's research plan, which Shah said will focus on the therapeutic effects of marijuana and not on the aspect of effective ways to grow or distribute cannabis.
On the other hand, Senator Savino said that she feels confident that the Federal Drug Administration will not green-light the state's planned marijuana program. She questioned why New York needs to research the drug when meanwhile twenty-one other states have legalized medical marijuana and have successfully implemented distribution programs involving dispensaries. However, Commissioner Shah said that the federal government has already approved fifteen Investigational New Drug applications involving medical marijuana. Savino believes that it is inconceivable that the federal government would grant New York State a waiver to allow hospitals to dispense medical marijuana due to the fact that it hasn't been accomplished in any other state.