Why kids should be allowed to use Medical Marijuana
Posted by Marijuana Doctors on 11/13/2015 in Medical Marijuana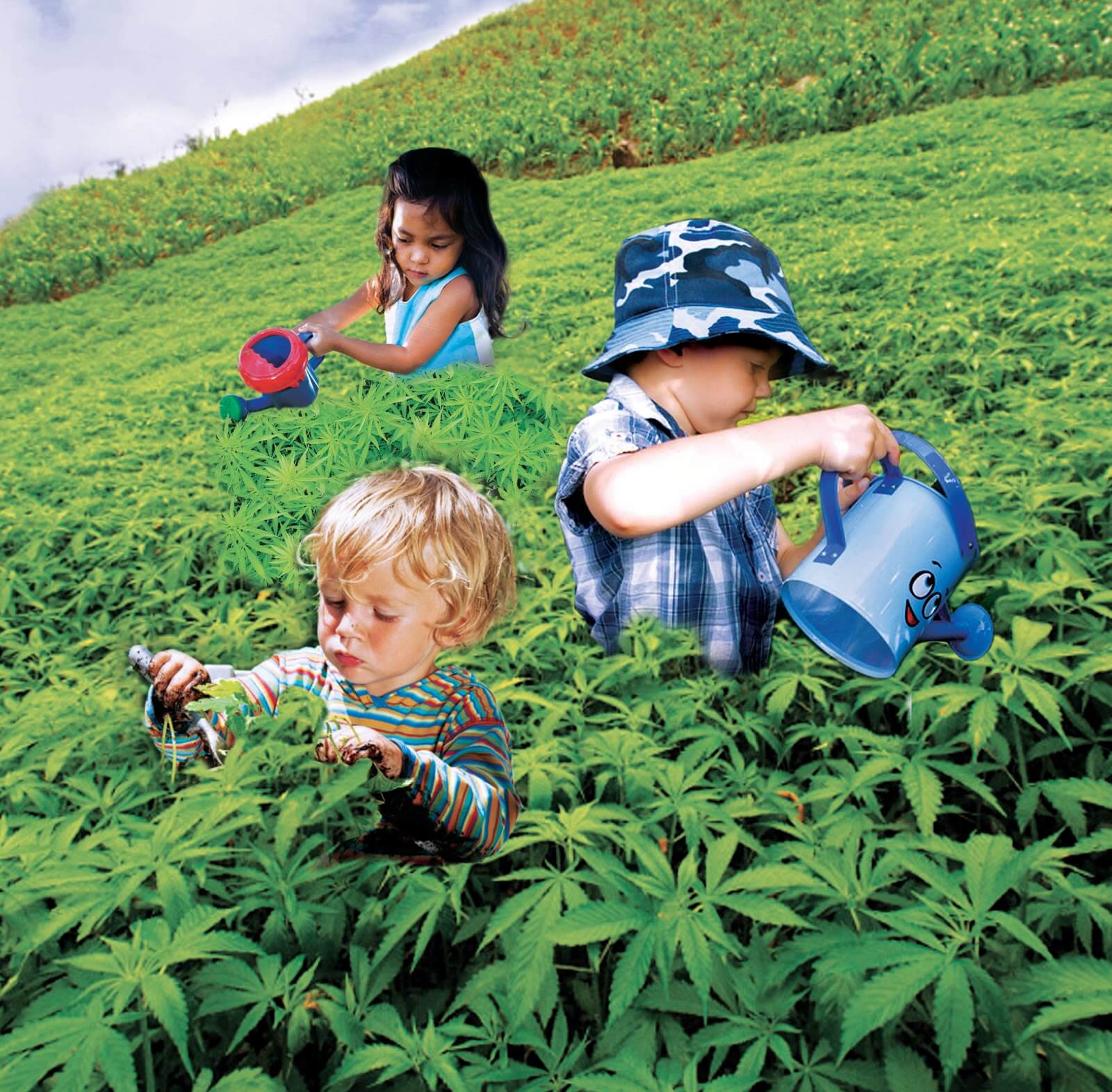 It has become acceptable for adults to use medical marijuana in quite a number of states. In fact, more and more people are seeing the results and starting to understand that it could become an integral part of medical treatment. But what about kids? How can they be included; or could it even be seen as appropriate for them to use marijuana for medical treatment?
The answer should be "yes". Just look at the results that medical marijuana has on various ailments from cancer to seizures to autism. And the list goes on. Not to mention the case studies of various parents who treated their kids already with amazing results.
Low THC; High CBD strands to be used –
While there is little or almost virtually no studies yet on the effect of medical marijuana on children mostly due to the mindset of people, there are parents that started giving their suffering children medical marijuana with amazing results. Obviously for the developing brain it would be not acceptable to give strands high on THC because of the psychoactive result. Strands high in CBD are perfect for treating children and results are nothing but miraculous.
Let the results speak for itself –
The cannabidiol in cannabis (CBD) has no psychoactive effects and is therefore safe to use on children.
Charlotte's web –
The reduction of seizures in the 5 year old Charlotte has not gone unsung. The youngest ever child to be legally treated with a strand high in CBD for her Dravet's  syndrome, hit the headlines when she went seizure free for a week after her first dose of marijuana oil ( CBD 30:1 THC) . Two years later she is down to 1 or 2 seizures a month and lives a normal life. She is not bound to a wheelchair anymore and doesn't get fed with a tube. She speaks walks and makes friends.
The medical marijuana is administered in liquid or capsule form and has little to no side effects because of a very low THC count. What makes medical marijuana even more amazing is that it has no damaging effect as other chemical drugs would have. All it does is working towards bring perfect homeostasis. How can there even be arguments against administering medical marijuana high in CBD to children.