Kentucky Governor Signs CBD Cannabis Extract Measure, Milestone Event For KY
Posted by Marijuana Doctors on 04/14/2014 in Medical Marijuana Legalization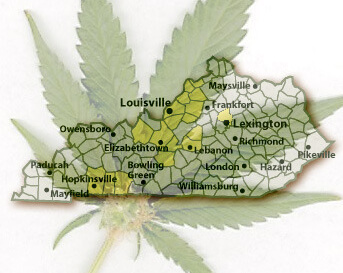 While the issue of medical marijuana remains a hotly contested topic, states are still attempting to find ways to legalize components of the marijuana plant without actually legalizing the plant itself. For example, just yesterday the Governor of Kentucky – Steve Beshear – signed into law Senate Bill 124. The measure legalizes a non-psychoactive compound found within the cannabis plant known as cannabidiol.
As many of you know, cannabidiol is one of the many compounds found in the marijuana plant. While cannabidiol or CBD has a substantial amount of medicinal effects, it does not allow patients to feel as if they are stoned or under the influence. In fact, CBDs have actually been known to counter-act the psychoactive effects of THC (tetrahydrocannabinol).
In turn, the reduced psychoactivity of CBD-rich cannabis oil – such as that recognized within Senate Bill 124 –makes it an extremely appealing treatment option for patients who are seeking a multitude of alternative therapeutic remedies. Whether a patient seeks CBD's anti-inflammatory benefits, anti-pain benefits, anti-anxiety benefits, anti-psychotic benefits, or even its anti-spasm benefits – the options are truly endless.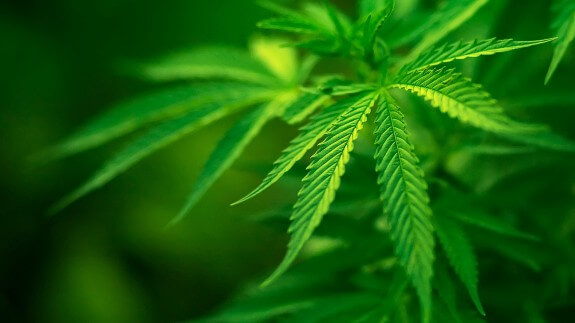 (Above: Kentucky's passage of this CBD extract measure is only the beginning step towards solving this crisis involving marijuana prohibition. As a compassionate measure and a historic act, Senate Bill 124 is anticipated as a major step towards helping patients achieve wellness.)
Under the new Kentucky marijuana law, which by the way was unanimously approved by the Kentucky House and Senate, universities in the state – with a school of medicine – will be authorized to produce and distribute CBD extract to qualified patients who receive a recommendation from one of the university's physicians.
The measure would also allow any individual who is enrolled in an FDA trial to be legally treated with cannabis oil. Last year alone, two such clinical trials were approved by the FDA. To date, scientific and clinical studies have both underscored cannabidiol's potential as a treatment for a wide range of conditions. Patients who have been treated with CBD-rich oil have suffered from a plethora of medical conditions including rheumatoid arthritis, diabetes, alcoholism, multiple sclerosis, chronic pain, schizophrenia, PTSD, antibiotic-resistant infections, epilepsy, and other neurological disorders.
Senate Bill 124 is set to take effect immediately, as Kentucky becomes the second state in less than a month's time to legalize cannabidiol. It was on March 21st that Utah Governor Gary Herbert signed House Bill 105, a measure that was intended to legalize medical cannabis extracts. The next question rests on the horizon – which state is next? Voice your opinion.