The Inevitable Demise of Marijuana Prohibition
Posted by Marijuana Doctors on 10/04/2015 in Medical Marijuana Legalization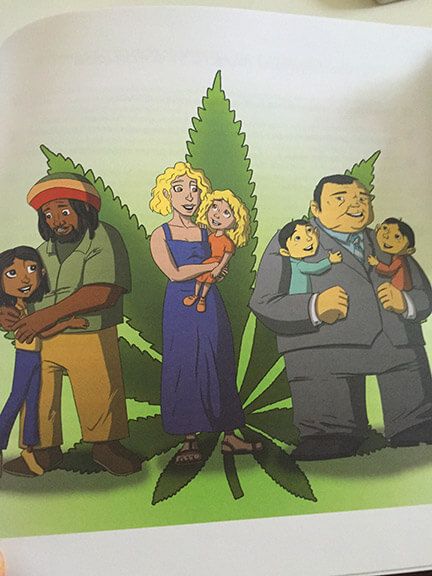 What if I told you that marijuana prohibition could end on a national scale within the next two years? For most people in support of legalization, this would be phenomenal news. As it turns out, I didn't say this but U.S. Rep. Earl Blumenauer did.
What will be the tipping point?
Judge Jim Gray, who spoke with Rep. Blumenauer on a public broadcast in New Hampshire, believes that once California joins the states with a Recreational Marijuana System…the tides will turn.
"People are beginning to understand that marijuana is the largest cash crop in California, so we might as well regulate and control it and take away a bunch of money from some pretty bad people," Gray said after his speech.
"Marijuana prohibition will be over by the end of 2017. The federal government simply will not be able to continue this ill-fated policy losing California. Colorado, Washington, Oregon and Alaska began the tidal wave. California is going to put the nail in the coffin." Via Portland Tribune
In 2016, there are roughly 17 states that are going to push for some sort of legal marijuana system, meaning that statistically there has been an exponential increase in support for marijuana legalization. National support for legalization is also at an all-time high and each passing day the numbers seem to increase.
What killed Prohibition?
Many people try to analyze what exactly created this shift in perception relating marijuana's national acceptance and while the idea spread like a wild fire, one of the main culprits is the Internet.
With a smart phone in everyone's pocket, the unprecedented access to information has allowed the public to become savvy about marijuana news and studies. No longer do uncited claims have the same impact as it had in the 80's. We have effectively changed the slogan from "Just say No" to "Just say Know" and people are not being duped any longer.
This doesn't mean that there isn't a massive machine of disinformation spewing out reefer madness like a diarrhea monster, it only means that people no longer are so susceptible to the bull shit.
What do you think, will we see the end of prohibition by 2017? Let us know why or why not.