Illinois Medical Marijuana Bill Raises Concern for Business Work Environment
Posted by Marijuana Doctors on 06/13/2013 in Medical Marijuana News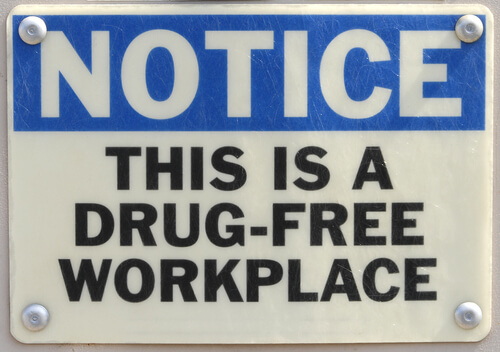 If in fact the state of Illinois really is poised to become the next state to legalize medical marijuana, experts say that there may be scores of legal questions that will surround the program and its businesses. State legislators, including the state's Governor, have taken an immense amount of time to review and take notice of all the language that lies within this proposed marijuana measure. Illinois is attempting to become the nineteenth state to allow medical marijuana to treat chronic and debilitating conditions.
The measure was recently approved by state lawmakers in Springfield and is prompting many questions from advocates, opponents and observers. Crain's Chicago Business reported that the bill has certainly garnered its fair share of support and opposition in its long and troublous journey towards reaching the Governor Pat Quinn's desk. Like many medical marijuana measures, the road towards becoming a piece of enacted legislation is by far a perilous path to take.
The measure is only awaiting the signature of Governor Pat Quinn, and has been billed as being responsible for creating and regulating one of the strictest medical marijuana programs in the entire nation, if not the world. It remains unclear and very hazy as to whether or not the Governor is going to sign the measure, but supporters believe that the right decision will be made. I believe that state legislators are beginning to realize that the voice of the voters and patients needs to be heard and will start to play a major factor in new laws becoming enacted.
Lou Lang, a Democrat out of Skokie, is the bill's primary sponsor and said that there would be a very minimal impact on employers that have a zero-tolerance drug policy. However, critics and opponents of the measure say that there could be legal issues that will arise directly related to the hiring and firing of workers who test positive for marijuana. There could also be implications for workers who show up to work while they are "impaired".
The balance of Illinois medical marijuana program's fate lies within the hands of the state's Governor. Whether or not Pat Quinn will sign the measure remains a giant question mark for the entire state, however, it is hoped that he will sign the measure and bring compassion and relief to the suffering patients of his great state.