How to talk to your Doctor about Marijuana
Posted by Marijuana Doctors on 11/14/2015 in Medical Marijuana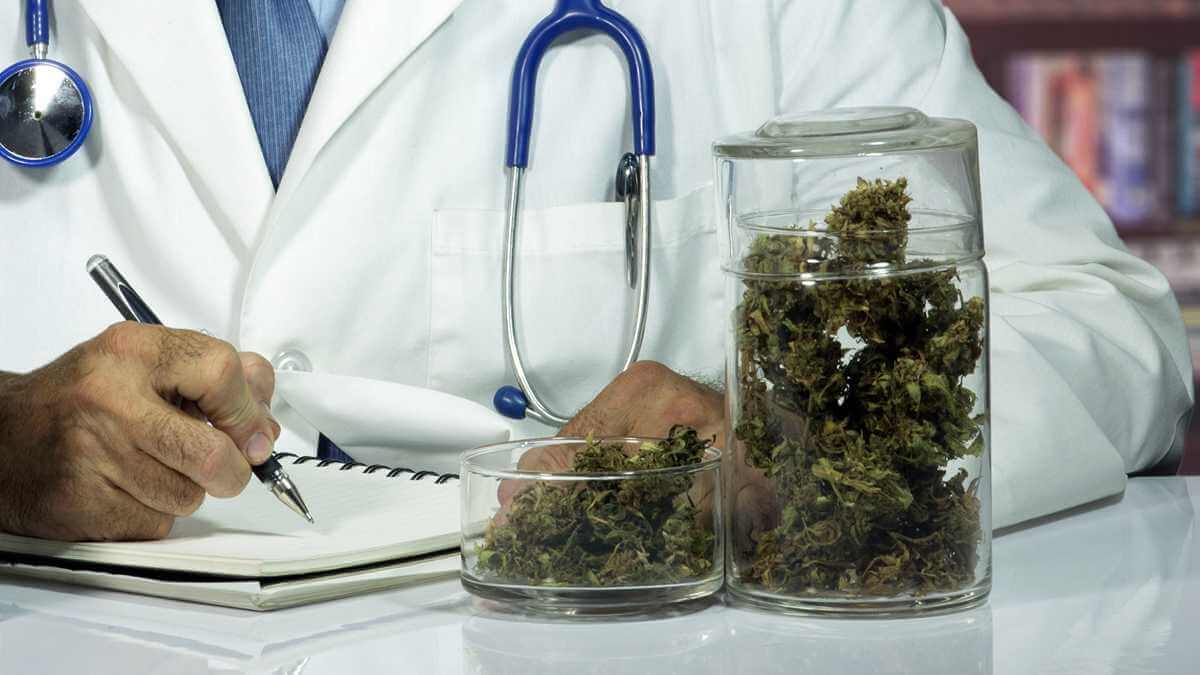 Most likely the hardest thing to do is convincing your conventional doctor that marijuana is good for you. Years of walking in conventional methods make it difficult to have an open mindset. Try to keep in mind that you doctor has always been under the impression that marijuana is a drug and can only lead to devastating results like addiction and what not. Is it not the gateway drug to other even harder drugs?
Debilitating medical conditions –
Many doctors would not be aware that marijuana can be used as medical treatment for debilitating medical conditions like cancer, glaucoma, hepatitis and many more. When you speak to your doctor, you need to come with facts. A doctor is not just going to take you word that marijuana will do wonders. You need to do research on your specific condition and bring scientific results to the doctor. It is true that more scientific studies need to be done, but in medical journals there are already case studies that are very convincing. Maybe the doctor is hesitant to prescribe medical marijuana and might be unfamiliar with the medical uses of marijuana.
Is it safe?
Because of the lack of knowledge how medical marijuana works, the doctor might wonder if it is safe. Even more so, you should bring sufficient documentation to bring it under his attention. Numerous studies show the safety of marijuana and there is no lethal dose of marijuana and no one ever died of overdose or an allergic reaction.
How can it be prescribed? How to use it?
Smoking marijuana is not the only way to treat a medical condition. It is most probably the most common one the uninformed doctor will know, but explain to him that other options are available. It could be administered in the form of a capsule where the marijuana is grinded into a powder and put in a capsule for internal use. A vaporizer could be used where the marijuana gets heated to release the therapeutic elements. Edibles are very popular and also a different way of applying medical marijuana. CBD oil or Marijuana oil high in THC is also another way treat conditions with.