Hawaii Medical Marijuana Patients Advised To Renew Certifications Soon
Posted by Marijuana Doctors on 12/04/2014 in Medical Marijuana News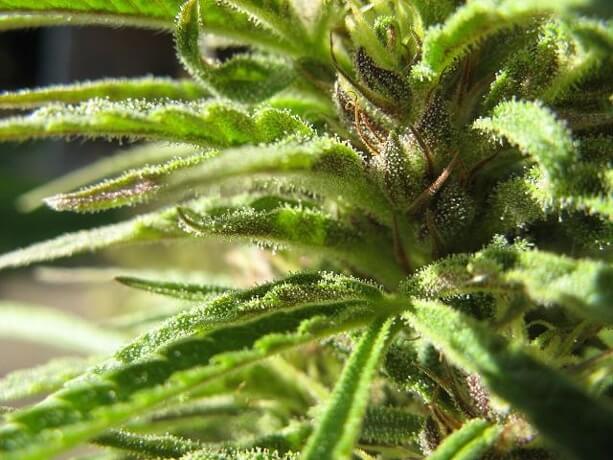 Medical marijuana patients in Hawaii are advised that between December 12 through December 31, there will be a black out period as the program is transitioned over to the Health Department. Which means that during this time no certifications will be issued.
Patients with debilitating medical conditions, who reside in Hawaii, are currently required to obtain a signed physicians medical statement indicating that the potential benefits of marijuana, used medically, would far outweigh any associated health risk. After obtaining the physicians statement, the patient is then required to apply for a written certification from the Department of Public Safety. This protocol has been followed for the past 14 years, since Hawaii passed laws enabling the medical use of marijuana.
However as is required by Act 177, the program is now being transferred over to the Department of Health, effective January 01, 2015.
pIn light of this blackout, patients are encouraged to ensure that their certifications are not in question during this period. Any patients whose certifications will expire by the end of December, are strongly urged to renew with the Department of Public safety well before December 12, 2014.
Hawaii medical marijuana certifications are currently valid for 12 months, and require renewal annually. All people engaging in the Hawaii medical marijuana program must posses a valid certification permitting their lawful use, possession, and cultivation of cannabis for medical use. The registration fee currently is $25, made payable to the Department of Public Safety. However, in keeping with Act 177, as of January 01, all medical marijuana applications will now be submitted through an online process, that carries a #38.50 registration fee.
Should you have any questions about your medical marijuana certification, or about the transition, patients may contact the Medical Marijuana Information Hotline at 733-2177. Or visit the Department of Health's website for the most up-to-date information : health.hawaii.gov/medicalmarijuana
Jason Draizin, CEO of MarijuanaDoctors.com, commented that this transition is a good move for Hawaii and its patients, "Medical marijuana is a public health issue, and as such all medical marijuana matters should be handled and operated by the Department of Health. MarijuanaDoctors.com encourages all Hawaii patients to ensure that their certifications will be valid through the new year, and if not don't leave the renewal until the last minute, we advise that just like Christmas shopping you try to miss the rich and do things in a timely manner. If any patients need any assistance through the process, give us a call on our toll free number 1.888.392.9772 and one of our trained representatives will compassionately attend to your questions. We will look forward to Hawaii beginning the year on the right foot, and hope the transition is smooth and easy one – for the sake of Hawaii's patients."