Groundbreaking First As Medical Marijuana Research Funded By Colorado
Posted by Marijuana Doctors on 12/25/2014 in Medical Marijuana Research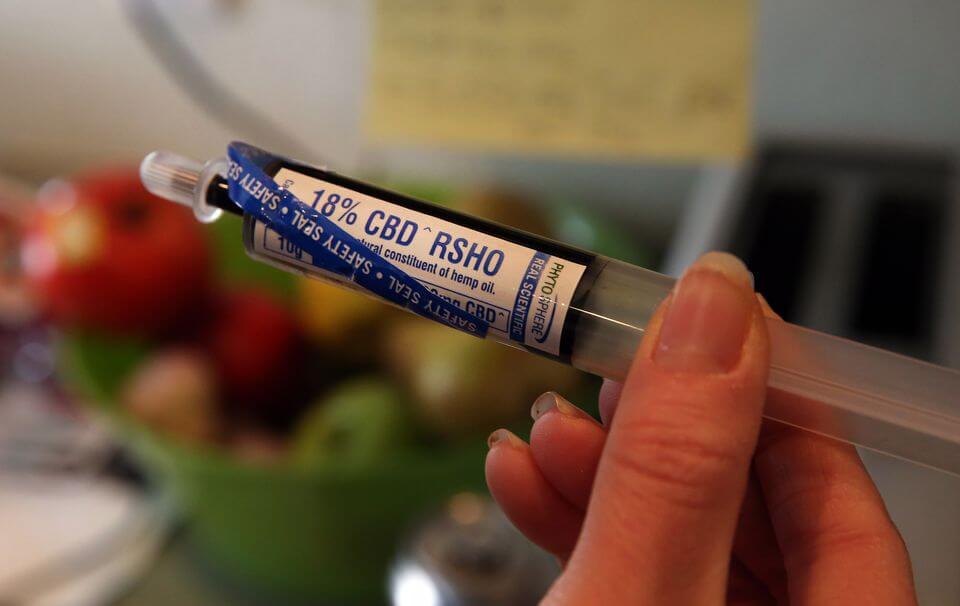 Another groundbreaking first for the state of Colorado as it dedicates $8M to the research of medical marijuana, with the hope of finally beginning to understand the powerful benefits locked within the cannabis plant. A first because up until now, all government funded marijuana research has been to highlight the plant's negative health effects.
The Colorado Board of Health awarded the grants to studies that will focus on whether marijuana helps brain tumors, epilepsy, Post-Traumatic Stress Disorder, and Parkinson's Disease. Some the studies are still awaiting federal approval.
Although the grants awarded are relatively small, researchers still celebrate this as a big step forward in the right direction. Dr. Suzanne Sisley, a Scottsdale, Arizona, psychiatrist who will assist in a study on marijuana for veterans with PTSD says,
"This is the first time we've had government money to look at the efficacy of marijuana, not the harms of marijuana". Currently, federal approval to study marijuana's medical potential requires permission from not only the Food and Drug Administration, but also the Drug Enforcement Administration, and either the National Institutes of Health, or the Department of Health and Human Services. And presently there is only one federally legal source of marijuana, the Marijuana Research Project at the University of Mississippi.
Colorado's Chief Medical Officer, Dr. Larry Wolk, says that the lack of research on marijuana's medical value leaves sick people guessing about how pot may help them and what doses to take. "There's nowhere else in medicine where we give a patient some seeds and say, 'Go grow this and process it and then figure out how much you need,'" Wolk said.
"We need research dollars so we can answer more questions."
3 out of the 8 research studies, still require federal clearance and access to the Ole Miss marijuana. The other 5 are "observational studies," meaning the subjects will be providing their own marijuana.
Last year, Colorado lawmakers authorized $10M from reserves for "objective scientific research regarding the efficacy of marijuana and its component parts as part of medical treatment." The $8M is coming from Colorado's medical marijuana patient fees – not Colorado's new taxes on recreational cannabis.
However there is a  group of medical marijuana patients who recently announced a lawsuit challenging Colorado's marijuana research. They say that Colorado's medical marijuana law requires that any excess cash be refunded to the patients who paid the fees, not diverted to other research or study programs.
Jason Draizin, founder and CEO of MarijuanaDoctors.com, says that in his opinion, "Its high time that we begin to research and study marijuana to fully understand all of its medical benefit and potential. Colorado is leading the way in beginning the arduous task of compiling empirical data that will ultimately lead to the rescheduling of cannabis, as it will scientifically prove marijuana to have medical use thereby disqualifying it from a Schedule 1 controlled substance."