The Future of Cannabis in America
Posted by Marijuana Doctors on 11/17/2014 in Medical Marijuana Economics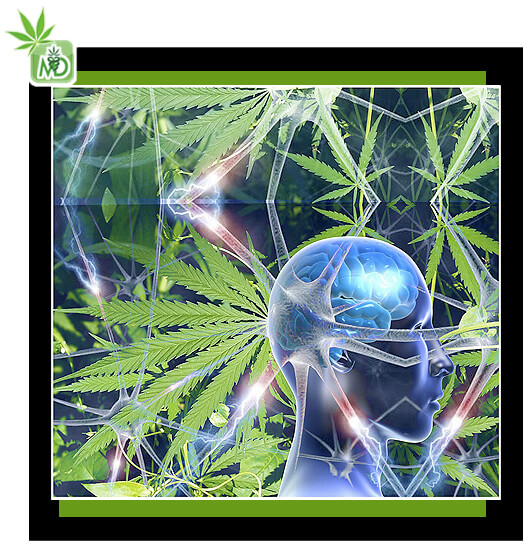 We all know that cannabis has gone mainstream and the American people are wholly in favor of legality. Cannabis in all forms have so many benefits to this country that it is worth our time to look at a plausible future of cannabis in America.
For Medical Cannabis
The way I see it is that the medical cannabis community will not be able to compete with cannabis sales in its raw form in relation to Recreational use. There are a few options for the medical cannabis community:
Lower prices for Medical Patients – This is currently occurring in Washington and Colorado where medical marijuana patients have cheaper access to cannabis. Mainly due to their increased need for the product. This is still viable under a recreational scheme and will be available to medical patients only. Think of it as "Special privilege" to patients and there will still be medical facilities growing specifically for patients.
Cannabis based medicine – The next plausible step is developing medical cannabis medicines. This means that medicine will become standardized in dose and potency. Some cannameds will treat specific conditions and will come in a variety of methods of ingestion. As the medical community continues to explore cannabis, more medicines will become available that will eventually be purchased in pharmacies under doctor prescriptions.
Recreational Cannabis
For recreational cannabis, we have several scenarios that can unfold.
Home Growing – People will be allowed to grow cannabis in some states. I think eventually this will be commonplace all over and will become a viable option for people with low income.
Legal store fronts – This is already a reality and in the future will also become more common.
Café's and Cannabis friendly establishments – There will be cannabis spots where people can freely smoke and enjoy cannabis in public settings. Some places in Colorado already are doing "Cannabis based tourism" and cater specifically to this trend.
Industrial Cannabis
Finally comes the big boy on the block. Industrial cannabis will revolutionize many industries. Since hemp is such a sustainable crop, we will begin to see a wave of "green" enter into a wide portion of society.
You can build houses, grow food, make cloth and thousands of other products with hemp. Once the Federal ban is lifted, the Hemp Market will become a billion dollar a year industry.
A sustainable future
Cannabis already has the numbers supporting it, once legal the industry will be able to sustain itself and will continue to replace "old technologies" such as the use of Timber, inferior cloth and so on. The future of cannabis is bright indeed!