As Florida Medical Marijuana Legalization Gains Momentum, Acceptance of Cannabis Is Voiced Throughout The Nation
Posted by Marijuana Doctors on 01/27/2014 in Medical Marijuana Legalization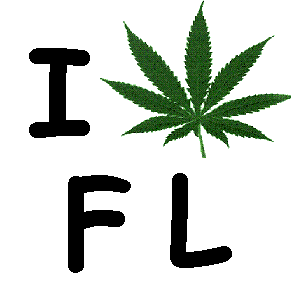 According to results of a new poll that was conducted by Public Policy Polling, well over a half of the Sunshine State's residents would support a measure to legalize medical marijuana for patients suffering from a chronic or debilitating condition. A legitimate source, Public Policy Polling is a group best known for putting out highly accurate polling on key political races across the country. The astounding results of this medical marijuana poll come only a few months after another poll released by Quinnipiac University found an overwhelming percent of Florida voters favoring medical marijuana as an alternative treatment option.
In fact, support for medical marijuana in Florida has become so high among young voters that Republicans are beginning to worry that cannabis could have substantial political repercussions. Grand Old Party members are speculating that any introduction of a marijuana ballot initiative could possibly sway the outcome of the Florida Governor's race due to an increased turnout of state voters aged between eighteen and twenty-four. However, what to me may seem like the most momentous aspect of this latest poll is in fact not even slightly remarkable of feat at all anymore – and that's a good thing. I say this because nationwide support for medical marijuana has now exceeded the seventy percent mark in several major national polls.
(Above: The proposed Florida medical marijuana measure seeks to authorize doctors to recommend cannabis therapy to their patients at their discretion and authorizes the state Department of Health to register and regulate centers that produce and distribute marijuana for medical purposes.)

It seems like just yesterday that a Fox News poll found nearly eighty-five percent of voters supporting medical marijuana, and we all know how Fox News is typically criticized because of how they wastefully utilize their resources and value simple-minded beliefs — but this is where the bona fide outreach started to gain momentum. Today, you are able to account for around seventy-six percent of doctors situated in the United States giving their support to recommend medical marijuana to their patients if it was legalized.
I know that many states across the country are not quite reaching the same margins of support as national polls have depicted, but it must be duly noted that majority support on the issue of medical marijuana holds strong in even some of the country's most red states. You're seeing states like Utah, perhaps one of the most Republican states in the country (although Wyoming may have something to say about that), finally reaching majority support for medical marijuana. Even Georgia, a state that has been a securely considered a red state for more than a decade, has been polled locally as having a fifty-one percent support for medical marijuana.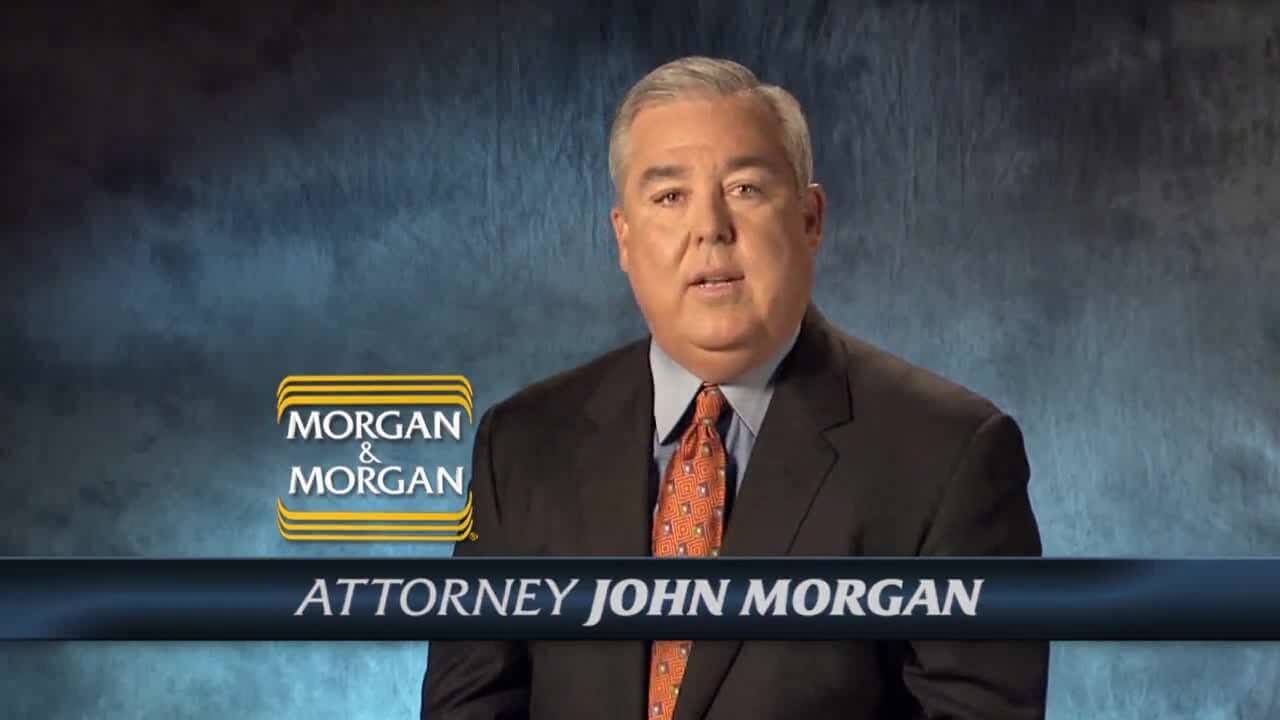 (Above: John Morgan, 57, is leading a high-profile ballot initiative to legalize marijuana in Florida for medical use and he's a key adviser to former Republican Gov. Crist's campaign to win back the Governor's Mansion.)
If one thing is for certain, is it that change and reform both linger on the horizon. The results of these polls come in light of a time where even some of the nation's most prominent and well-respected politicians are turning a corner on this miracle plant. Just last week I reported on how Senate Majority Leader Harry Reid came out in support of medical marijuana, a monumental moment in political history. Then, you have President Barack Obama admitting that marijuana is far less dangerous than alcohol and that we should not have our prisons filled with repeat cannabis offenders.
Change is coming – it's just a matter of when it arrives.