Financial Woes in Washington's Marijuana Program Remain Unanswered
Posted by Marijuana Doctors on 09/25/2013 in Medical Marijuana Laws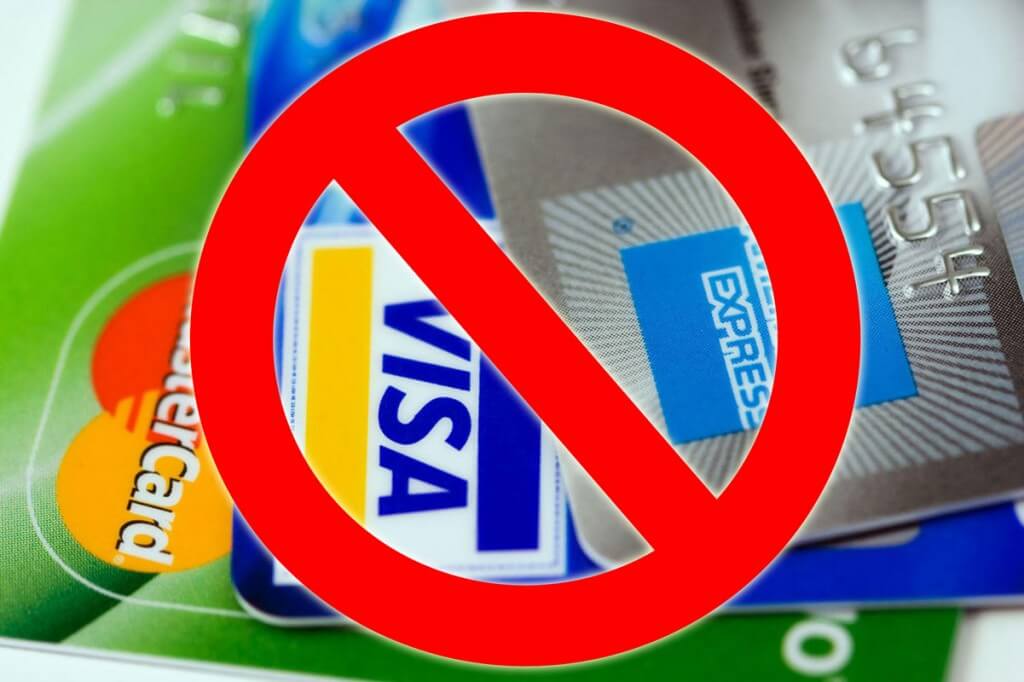 Washington State licensed marijuana businesses seeking a legitimate banking service may have been presented with one more piece of the puzzle in a recent announcement; however, the primary question at hand has yet to be answered. In a 7-year contract with the state, Bank of America has served as the primary bank to the state's treasury. Although their contract is due to run out June 30th, Jim McIntire, the state's treasurer, said that the bank has informed the state they're willing to continue banking with them, with full knowledge that they'll be handling major deposits of proceeds earned from cannabis-sales.
McIntire has said that despite federal restrictions on marijuana, Washington shouldn't have to face reprisals for both banking and spending revenue that is to come directly from pot fees and taxes. And while Bank of America has agreed to be the state's primary cannabis banker, dispensary bank accounts can only hold so much weight without separate credit card entities to process sales. In 2012, Visa and Mastercard came out and said that they would no longer support medical or recreational marijuana transactions. A San Francisco Visa representative said, "Our policy is that Visa cards should only be used in connection with legal transactions. We do not allow the Visa payment system to be used for any illegal activity and have banned illegal transactions on Visa cards." Patient protection remains at an all time low even now that Bank of America has given the OK to state licensed dispensaries. Essentially, the cannabis proceeds that Bank of America are willing to accept, still cannot be safely executed due to these major credit card companies rejecting patient transactions from processing. Because banks must closely work within the lines of the law when monitoring and reporting businesses, it was not a particularly shocking announcement when Visa and Mastercard denounced their services in the industry. Federal anti-money laundering laws strictly prohibit the handling of proceeds from illegal activities and due to marijuana's federal prohibition; most banks have rejected the idea of signing up with marijuana businesses in legal states. During this month, Washington has asked for banker bids, specifically pointing out that a requirement of the position would include accepting large deposits of cannabis-money. An although Bank of America stepped up to the plate, giving dispensaries a bank with which to create legitimate accounts, the issue of cash-only businesses has not declined.
Sheriff John Urquhart, in a recent Senate Judiciary Committee hearing testified to the issue of keeping the marijuana industry a cash-only business. He pinpointed two major issues of forbidding banks to open checking, savings or credit card accounts for marijuana businesses. First, cash-only businesses have historically become prime targets for armed robberies. Additionally, cash-only businesses are extremely difficult to audit, which then leads to possible tax evasion, wage theft, and a diversion of resources needed to protect public safety. Like this, our country is successfully keeping the medical marijuana industry in a perpetual cycle. With major credit cards pulling out of the industry, it forces businesses and patients alike to stick to a cash-only system. Cash-only systems than introduce a plethora of complications and potential difficulties which only work to contribute to the widely accepted negative stigma attached to the industry.
There are solutions, however. Mediswipe Inc. is a private bank providing processing for small businesses. The company works to provide, "innovative patient solutions for electronically processing transactions within the healthcare and medicinal marijuana industry."On their website, they explain their company as providing terminal-based service packages and integrated Web Portal add-ons for physicians, clinics, hospitals and medical marijuana dispensaries including: digitization of patient records, Electronic Referrals and Credit/Debit Card merchant services to the healthcare industry.
This is the kind of financial protection patients, caregivers and dispensary owners alike all seek to have. It is absolutely necessary for each individual issue that arises from the legal marijuana industry to be investigated and solved for a chance at mitigating the long-lasting federal and state marijuana battle.