"Fibromyalgia" — Neurological Pain Disease Now Qualifies For Disability
Posted by Marijuana Doctors on 12/03/2015 in Medical Marijuana Research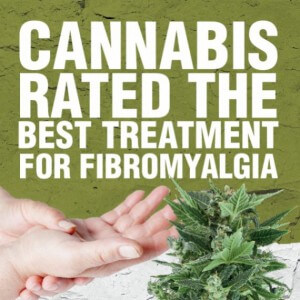 At last, Fibromyalgia is Finally Recognized As A Neurological Pain Disease – Not An Imaginary Condition "All In The Head"

According to the American College of Rheumatology, 12.3 million people are diagnosed with Fibromyalgia in the U.S. – comparable to the 12.5 million people diagnosed with cancer. However in comparison to the billions of dollars funding for cancer research efforts, Fibromyalgia is literally one of the worst funded disease's at the National Institute of Health. Up until recently Fibromyalgia was thought to be nothing more than a psychosomatic, psychologically-induced condition – which in layman's terms meant that more than 12.3 million Americans are diagnosed with a condition that is simply "in their heads". With such an incredulous notion at hand, the world of medical science has at last set to work trying to understand the truth behind this mysterious and most widely mis-understood disease, that all too often leaves its victims suffering with crippling pain, and debilitating fatigue. 
Until recently, people afflicted with chronic widespread pain, a heightened and painful response to pressure, fatigue and muscle exhaustion, joint stiffness, sleep disturbances, bowel and bladder abnormalities, numbness and tingling, dizziness, and cognitive dysfunction, were to thought to be nothing more than hypochondriacs. Recent research, however, confirms that Fibromyalgia is in fact a very real disease, and not an imaginary psychologically-based condition.
"Fibromyalgia can be thought of both as a discreet disease and also as a final common pathway of pain centralization and chronification. Most people with this condition have lifelong histories of chronic pain throughout their bodies," explained Dr. Daniel Clauw, M.D. , a professor of anesthesiology at the University of Michigan, who analyzed the neurological basis for the disease in a plenary session address delivered at the American Pain Society's 34th Annual Scientific Meeting  "This condition can be hard to diagnose if one isn't familiar with the classic symptoms, because there is no single cause and no outward signs," stated Dr. Clauw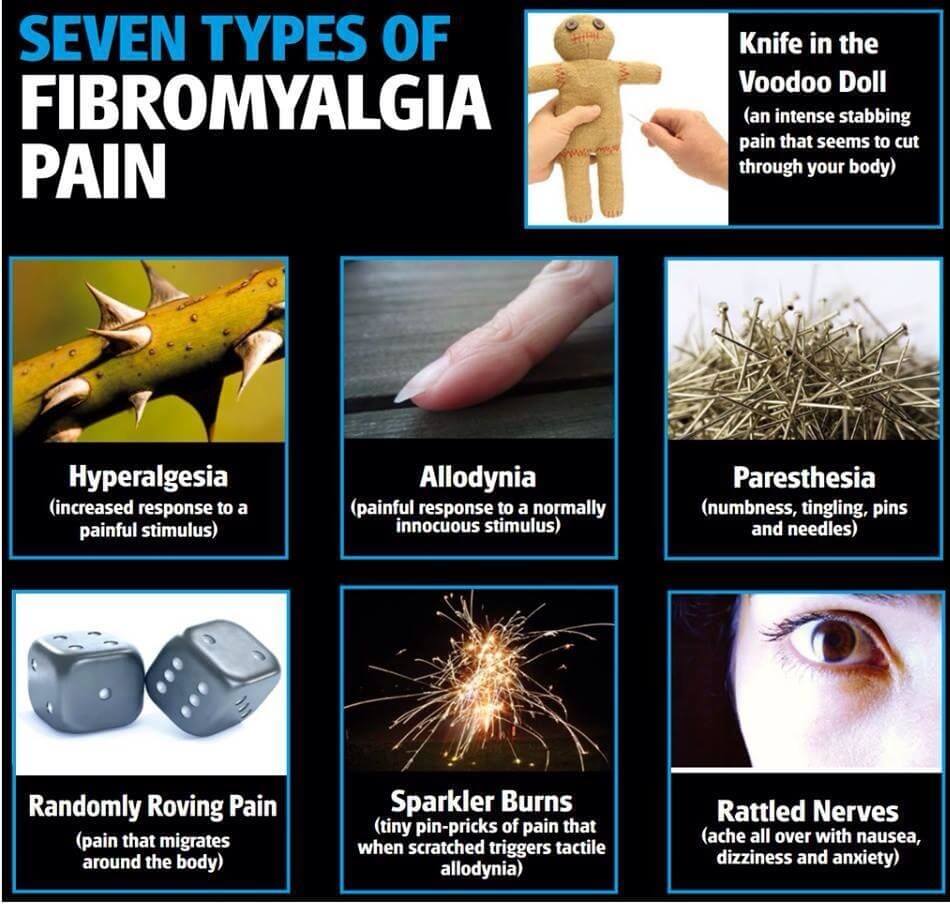 The Fibromyalgia diagnosis has always been a diagnosis of exclusion, meaning that a series of labs are run to rule out any other potential diseases for which Fibromyalgia symptoms are often known to mimic, i.e. Systemic Lupus
Erthematosus (SLE), Lyme's Disease, and a variety of rheumatic diseases; along with a physical examination to check for the presence of tender points throughout the body. For many patients, diagnosis has been a long and difficult journey, not to mention financially devastating, as many patients are incapable of regular employment based on the severity of their symptoms. This chronic neurological pain disease impacts millions of women and men, all ages and all ethnicities, worldwide. Fibromyalgia is a lifelong disease of the central nervous system, that until recently was extremely difficult to diagnose, because there were no specific tests or markers, to test for the disease. However, recent research and developments at EpicGenetics, has produced the first objective blood test to diagnose Fibromyalgia. The FM/a test is a multi-biomarker-based test, testing a patient's immune system white blood chemokine and cytokine patterns. Fibromyalgia patients are found to have a significantly dysregulated pattern of these proteins. According to Dr. Bruce Gillis, M.D., founder and CEO of EpicGenetics, there are fewer chemokines and cytokines in the blood of Fibromyalgia patients, and as a result they have weaker immune systems.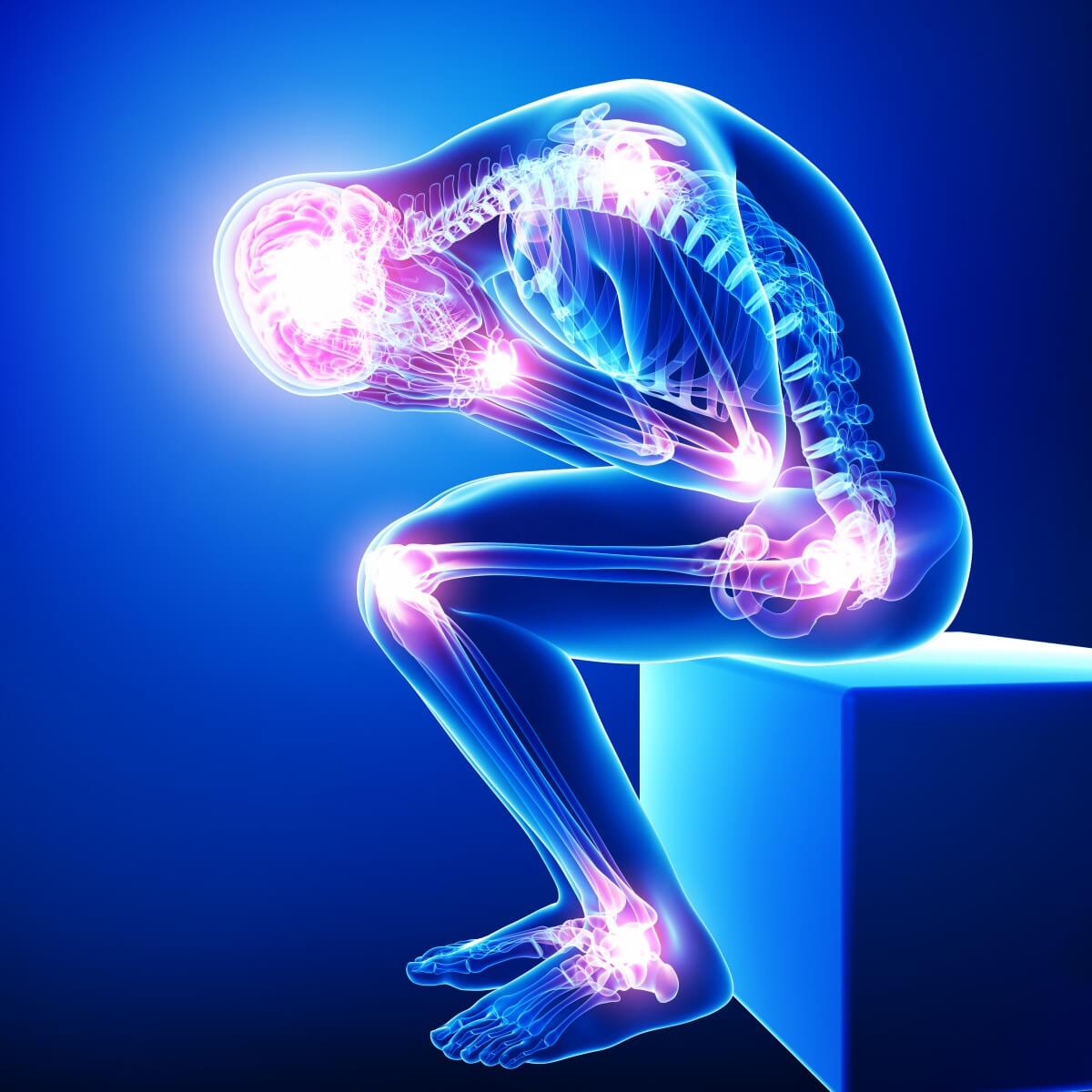 The musculoskeletal pain and fatigue experienced by Fibromyalgia patients are chronic problems, for which there is currently no cure. However, Fibromyalgia is now legally recognized by Social Security as a medically determinable impairment, which means patients can now qualify for disability, according to the Social Security Ruling SSR99-2p, pertaining to Fibromyalgia and Chronic Fatigue Syndrome.
Many patients battling with the severe and debilitating pain of Fibromyalgia, have reported little-to-no improvement in the state of their condition while being treated with the FDA-approved prescription medications, including Lyrica, Cymbalta, and Salvella. While many patients living in the 23 states where medical marijuana is now legal, have reported that cannabis does provide palliative relief from their extensive range of symptoms.
New York State Legislature enacted the Compassionate Care Act in July 2014, enabling certified patients with serious conditions to use medical marijuana. According to the Health.NY.gov website:
"The law makes persons eligible to use medical marijuana if they have been diagnosed with a specific severe, debilitating, or life threatening condition that is accompanied by an associated, or complicating condition. The law identifies the following severe, debilitating, or life threatening conditions: cancer, HIV infection or AIDS, amyotrophic lateral sclerosis (ALS) Parkinson's disease, multiple sclerosis, spinal cord injury with spasticity, epilepsy, inflammatory bowel disease, neuropathy, and Huntington's disease. The associated or complicating conditions are: cachexia or wasting syndrome, severe or chronic pain, severe nausea, seizures, or severe muscle spasms."