Federal Judge Rules N.Y.P.D Stop-And-Frisk Unconstitutional
Posted by Marijuana Doctors on 08/13/2013 in Medical Marijuana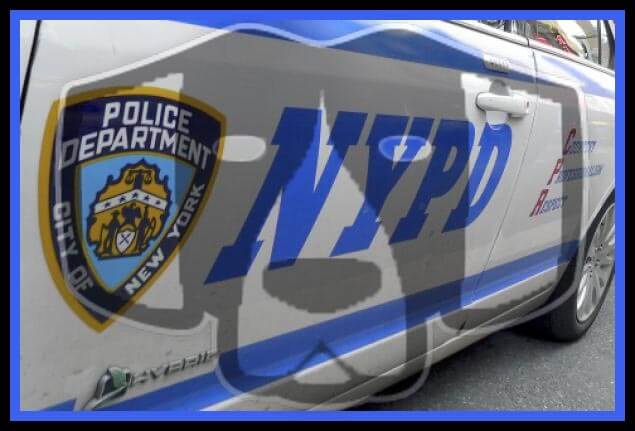 According to a report in the New York Times, a federal judge has ruled that the New York Police Department's highly-contested and extremely controversial use of stop-and-frisk tactic have violated the rights of thousands upon thousands of New Yorkers. The arbiter, Judge Shira Scheindlin, ruled on Monday that a federal monitor is to be assigned to the N.Y.P.D. in order to watch over the department to ensure that cops are within complete compliance of the constitution and are not violating the rights of anymore New Yorkers.
As one of the most criticized enforcement tactics to date, New York's finest have been deliberately violating the civil rights of tens of thousands of New Yorkers due to its contentious stop-and-frisk policy. The only solution to this situation was to have the U.S. government assign an independent monitor or "watchdog" to oversee the police department and amend further changes.
New York City Mayor Michael Bloomberg and Police Commissioner Ray Kelly have long defended its force's tactic as a "life-saving" and "crime-fighting" tool that was necessary for the city to be kept out of harm's way. Although this ruling has been deemed as monumental and essential to preserve the civil rights of New Yorkers, United States District Judge Scheindlin said that she was not putting an end to the policy, but merely reforming it. Although no specifics were given as to how the reform would exactly be implemented, the Judge did say that the independent monitor assigned to the N.Y.P.D. would implement various policies, training, supervision, monitoring and discipline.
It is firmly hoped that the reforming of this controversial tactic will be for the betterment of the thousands of New Yorkers who spent a night in jail over something minor. Police stops in New York City alone have soared some six-hundred percent over the past decade since Mayor Bloomberg has taken office. In 2011 alone, the N.Y.P.D. stopped and interrogated individuals nearly 685,000 times. Of those individuals who were interrogated and searched, eighty-seven percent of them were either of Black or Hispanic descent.