Why ending Federal Forfeiture Funds for the DEA is a Great Thing
Posted by Marijuana Doctors on 10/05/2015 in Medical Marijuana Laws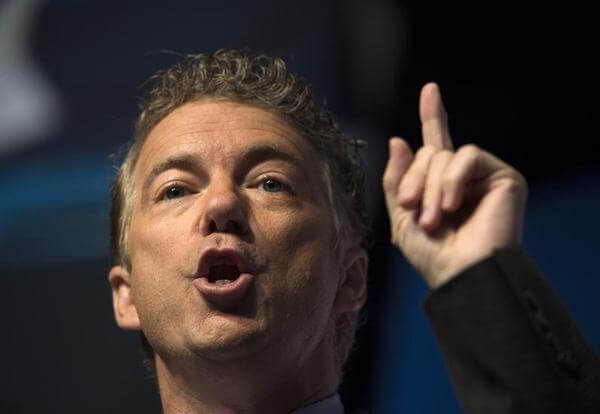 For many decades the DEA has been partly funding its operations by taking property and cold hard cash from people who have never been convicted of a thing. This action is called Civil Forfeiture and takes up roughly 78% of all forfeitures, only 22% on Criminal Forfeitures.
The difference between the two is quite shocking. In the case of criminal forfeitures, the property and goods are seized after a criminal conviction has been declared. However, in the case of civil forfeitures, the government doesn't have to even convict you, they can simply imply that there was a crime and take your property into "custody" where there is hardly any restrictions on what they can and cannot do with it.
It is then up to the accused to declare his or her own innocence and in the case of property owners, they aren't allowed the right to an attorney.
This "policing for profit" regime that has the United States by its balls and in 2013 clocked a whopping $2 Billion dollars in seized assets. This year the DEA wanted $210 million in reimbursable funds from the Asset Forfeiture Fund.
This could all go up in smoke for the DEA
As the nation is leading towards a more tolerant view on marijuana, there are Senators in the back doing their part to chip away at the beast known as prohibition. A Bipartisan bill is currently floating around that would essentially ban the DEA from using a cent of seized funds on their marijuana eradication programs.
The FAIR Act (Fifth Amendment Integrity Restoration Act), would require more evidence to forfeit property, in other words they won't be able to simply scream "crime" and take your property. In addition, it would be the government's responsibility to provide burden of proof, in other words, you're innocent until proven guilty. It will also include access to an attorney and much more.
As you can see, that prohibition is losing its battle on all plains. It has already lost the public battle and it sees that politicians are now more open to making the changes necessary to shut it down, and to shut it down for good.