Doctors Ready To Release Study On Health Effects Of Marijuana
Posted by Marijuana Doctors on 01/13/2015 in Medical Marijuana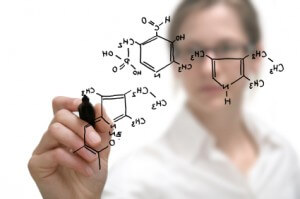 A panel of physicians in Colorado have been researching and studying the potential effects marijuana may have upon an individual's health, and they are now are ready release a report of the trial's findings. This comes 1 year after Colorado officially began the legal sale of recreational cannabis.
The panel is due to meet one final time before releasing their report to lawmakers of the state. They have been revising all compiled data and scientific studies on cannabis with the aim of determining safety regulations needed to protect pot users. At the end of the month, doctors are expected to inform lawmakers of whether or not new consumer cannabis warnings are necessary.
The panel physicians have released partial findings on such matters as nursing mothers who use marijuana, and on whether or not cannabis use impairs the cognitive development of children. Findings thus far have revealed mixed reports, and limited evidence in many areas.
Panel physicians include an addiction psychiatrist, pediatricians, and toxicologists.
The State of Colorado has also committed $8M towards grants that will fund further medical marijuana research efforts.