Desperate Parents Call For Marijuana Research for Seizure Disorders
Posted by Marijuana Doctors on 10/24/2016 in Medical Marijuana Conditions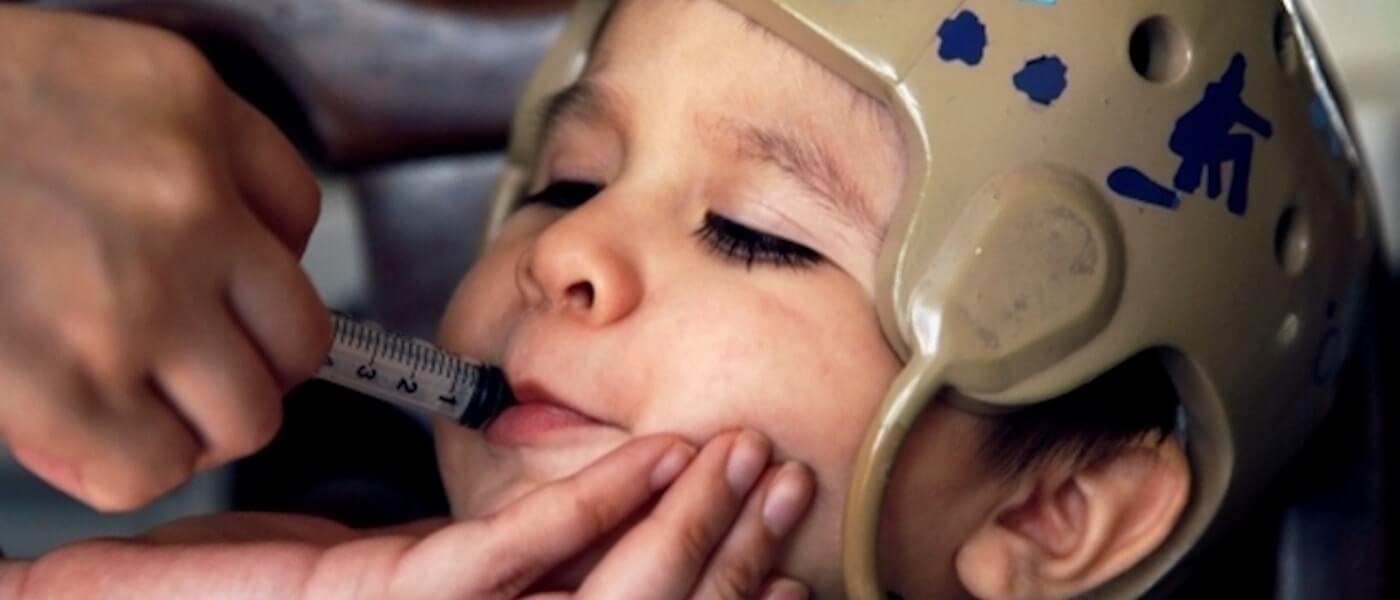 Finding a treatment for children suffering from seizure disorders and epilepsy is often difficult, since some seizures are treatment resistant. While other epilepsy treatment options and seizure treatment options exist, not only are they often ineffective, they come with serious side effects. Unfortunately, since cannabis is on the schedule 1 drug list, marijuana research continues to be extremely limited. With limited research on the benefits of marijuana for seizures and epilepsy, many desperate parents are looking at anecdotal evidence to guide their search for an effective treatment.
Parents of Kids with Seizure Disorders are Desperate
Some children with seizure disorders experience hundreds of seizures each week, others can experience hundreds of seizures a day, and when seizures occur so frequently, it often reduces the child's quality of life while putting an extreme amount of strain of the parents and siblings. In some cases, children even lose the ability to walk, talk, eat, and function normally. Watching a child suffer with a seizure disorder is very difficult for parents, particularly when medications fail to work or they leave children with severe side effects that further reduce their quality of life. With no hope in sight, many parents are turning to medical marijuana, since anecdotal evidence has shown cannabidiol (CBD), a cannabinoid found in cannabis, to be an effective treatment option for treating epilepsy and uncontrollable seizure disorders.
One of the most famous cases of parental desperation is that of Charlotte Figis, who took multiple medications for grand mal seizures that were taking place hundreds of time each week. CBD cannabis oil proved effective for Charlotte, leading to the development of a special marijuana strain known as "Charlotte's Web," which is now used by many other pediatric patients who deal with seizures that were unresponsive to other treatment methods.
Although Charlotte's Web has proven helpful for many children, there still is not a lot of marijuana research surrounding the use of marijuana for seizures and epilepsy. Parents are desperate to learn more about cannabis as a treatment option, but few studies are taking place because of the restrictions on marijuana at a federal level. Despite the lack of research, anecdotal evidence is enough to make parents consider medical marijuana when they find no other effective treatments for their child's seizures.
Both the American Academy of Pediatrics and the Epilepsy Foundation have called for the DEA to end restrictions that keep marijuana research so limited. Children struggling with severe seizure disorders deserve the chance to get the treatment they deserve, no matter where they live in the country. The best way to ensure children with these disorders receive the treatment they need is to learn more about how marijuana works to treat seizures and epilepsy.
Relocating to Access Medical Marijuana Therapies
Medical marijuana is currently only legal in some states, and even in some states where it is legal, access is very limited.  Limited access to cannabis has led many families to relocate to states where marijuana therapies are more accessible for children suffering from seizure disorders. States like Colorado are seeing an influx of "medical refugees" who want the freedom to try Charlotte's web and other forms of marijuana on their children. As other parents report significant results with marijuana, more parents are reaching out for that hope by choosing to up-root their families and change their entire lives, in the hope of finding a treatment that works for their child.