The DEA can do Drugs…but you can't!
Posted by Marijuana Doctors on 10/19/2015 in Marijuana Politics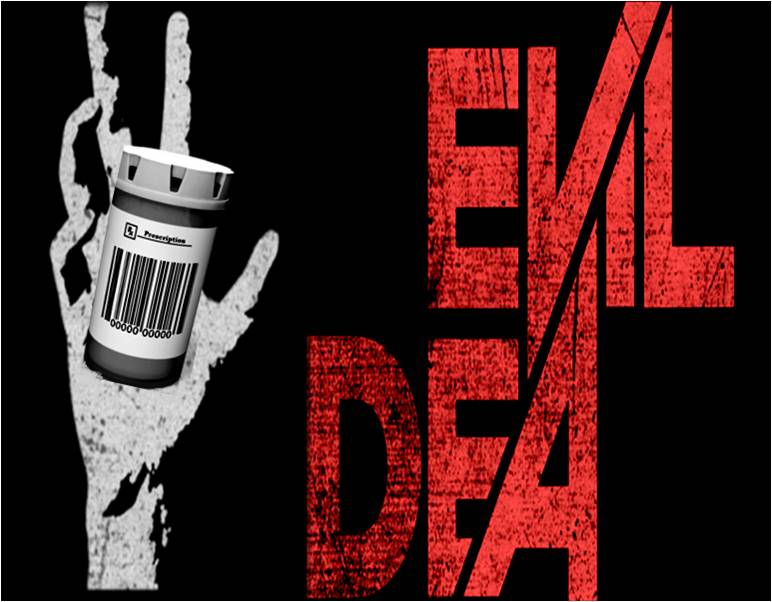 Talk about your double standards! Last year, 620,000 people were arrested in the US for marijuana possession costing in pure fees over a half a billion dollars. For most cannabis consumers, this is the cold harsh reality of their choice of consumption.
However, if you'd like to be able to do drugs and not get busted or fired…there is one profession that seems to be immune to the drug laws of America. It's your friendly DEA agent, who has the freedom to attend wild sex-fueled drug parties in Colombia, steal from the government, drive under the influence, commit fraud, hit and runs and much more!
The Shocking Revelation of the DEA
That's right! Over the past weekend USA Today reviewed DEA disciplinary logs from 2010-2015 and found out that the DEA's punishment protocols is nothing short of a 5 minute time out in the corner.
Below you can find an excerpt of some of the things they have found;
VIA Huff Post:
Indeed, a closer look at the internal log turns up numerous examples of disturbing behavior being punished with suspensions of a few days, at most. From 2010 through 2015, HuffPost found 62 instances of an employee losing or stealing a firearm; more than 30 violations for driving while intoxicated, including four while driving a government-owned vehicle and one that involved a hit-and-run; two occasions in which employees deprived individuals of their civil rights; nine instances of employees losing or stealing drug evidence; 10 cases in which agents lost or stole a defendant's property; four violations for committing fraud against the government, two of which were punished by a letter of caution; and two more general violations of DEA policy on drug use. The DEA didn't fire anyone as a direct result of these actions.
Via USA Today
USA Today reporters Brad Heath and Meghan Hoyer found that, from 2010 through 2015, DEA employees have avoided getting fired despite serious violations of agency policy, including distribution of drugs, falsifying official records and having an "improper association with a criminal element." And in the few cases in which administrators did recommend termination, the DEA's Board of Professional Conduct often reduced sanctions to suspensions or lower forms of discipline and even required the agency to rehire problem employees.
Bottom line
We are forced to ask ourselves the following question, "If I was caught with the same things as these shady DEA agents, what would have happened to me?"
In all likeliness you would have a criminal record by now, but as you can see that the DEA's policy stems more from a "Do what I say" perspective as they do not need to abide by their own rules.
In fact, this shows us simply how rogue the DEA has gone over the past few years and that it is high time we think about disbanding this unsavory crowd of government protected criminals!