Connecticut Governor Hailed as Cannabis Hero, Defends Use of Medical Marijuana
Posted by Marijuana Doctors on 02/25/2014 in Medical Marijuana News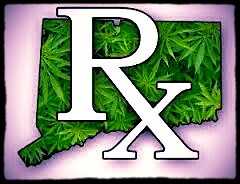 May 31,2012 was a day that hailed Democratic Governor Dannel Malloy as a hero in the state of Connecticut. It was on that very day that the man they call "Dan" could undoubtedly kick up his feet and unwind at the Connecticut Governor's Residence knowing that he had etched his state's name into the nation's history books. It was on the cusp of the sixth month of the year that medical marijuana had finally become a reality in Connecticut.
Today — along with twenty other states across this great nation — the state of Connecticut allows patients who suffer from a chronic or debilitating condition to receive a medical marijuana recommendation from a certified physician, apply for a state-issued Connecticut medical marijuana card and will even be able to purchase marijuana to alleviate their suffering come summer 2014. As a direct result of Governor Malloy's decision to allow for medical marijuana legalization to take place in Connecticut, thousands of patients across the state are now able to opt for an alternative remedy that strays clear of any pharmaceutical prescriptions. This is not only a huge win for the state of Connecticut, but this has been a huge win for the nation.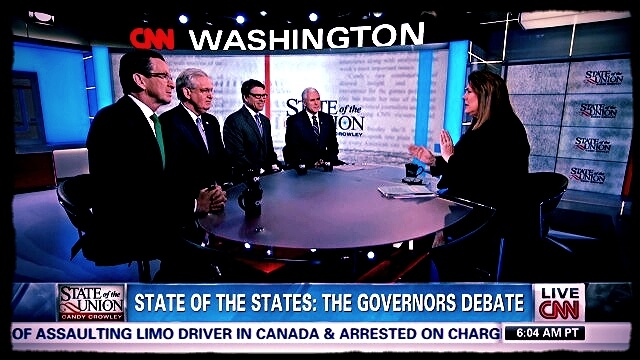 (Above: In a news segment on CNN's "State of the Union" with Candy Crowley, Connecticut Governor Dannel Malloy weighs in on marijuana legalization. Also appearing on the show were Govs. Mike Pence, R-Ind., Rick Perry, R-Texas, and Jay Nixon, D-Mo. They all said they didn't support the legalization of marijuana, though Perry said adjusting the penalties for criminal use of the drug has helped lower prison populations in Texas.)
Most recently in a segment with Candy Crowley on CNN's "State of the Union," Governor Malloy defended his honorable title of a hero within the alternative community when he firmly defended marijuana as a medicine. Although he does not agree with outright legalization for an increased tax revenue, Governor Malloy did go as far as saying that the state of Connecticut has decriminalized small amounts in order to keep individuals out of jail and has graciously moved forward with the issue of medical marijuana in order to benefit the medical community.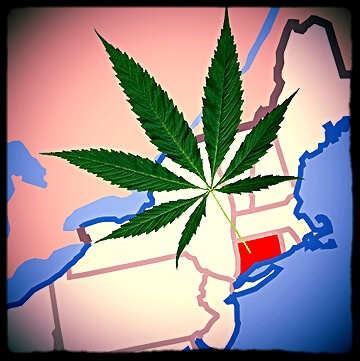 While touching base on the issue of recreational legalization of marijuana, Dannel Malloy believes that the discussion to legalize marijuana for tax purposes and to legalize it for medicinal purposes are two very distinct and differentiating issues. He reiterated that he does not want lawmakers to be enticed down the road to implement some act of legalization strictly because of the money, while the bigger issue at hand is helping those in need.
To date, there has been four applicants who have been chosen as the state's first legitimate producers of medical marijuana. These entities will be responsible for serving the needs of debilitatingly ill patients in Connecticut. The selected dispensaries were Advanced Grow Labs, LLC (located in West Haven), Connecticut Pharmaceutical Solutions, LLC (located in Portland), Curaleaf, LLC (located in Simsbury) and Theraplant, LLC (located in Watertown). Nearly 1,700 patients have been certified so far for the state's medical marijuana program.