Congressional representative Reprimands the DOJ over Marijuana Raids
Posted by Marijuana Doctors on 04/08/2015 in Medical Marijuana News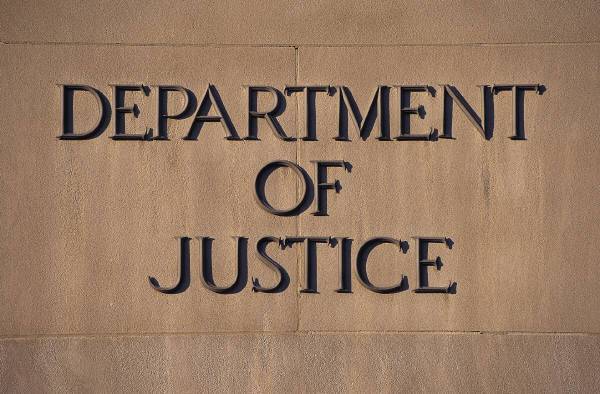 Last year Congress basically restricted the DOJ from using funds to prosecute and 'go after' legal medical marijuana facilities. Since then, the DOJ has gone rogue and essentially defied the will of Congress, which led to Reps. Dana Rohrabacher (R-Calif.), and Sam Farr (D-Calif.) to school the DOJ on what the amendment actually meant.
The Amendment according to the DOJ
For some reason the DOJ believes that the amendment only prohibits them from "impeding the 'ability of states' to carry out their medical marijuana programs" according to the department spokesperson Patrick Rodenburg.
He went on saying: "Consistent with the Department's stated enforcement priorities; we don't expect that the amendment will impact our ability to prosecute private individuals or private entities who are violating the Controlled Substances Act."
However, Congress believes they were very clear on what the amendment meant for the DOJ and the enforcement of the CSA.
Congressional Views on the Matter
As mentioned, Rep. Rohrabacher and Rep Farr were not amused by the continued interference from the DOJ on the multiple legal medical marijuana dispensaries all over the nation, specifically in California.
According to Rep Rohrabacher, "The congressman believes the amendment's language is perfectly clear and that the DOJ's self-referential interpretation is emphatically wrong,"
In addition, Farr also added, "The Justice Department's interpretation of the amendment defies logic," he said. "No reasonable person thinks prosecuting patients doesn't interfere with a state's medical marijuana laws. Lawyers can try to mince words but Congress was clear: Stop going after patients and dispensaries."
The Message is clear
Congress is taking note of the will of the people and know that marijuana is here to stay. While taking a drastic measure such as completely decriminalizing marijuana still has its political hurdles, the amendment was created to make room for future policy changes. The fact that the DOJ has gone rogue on the Congressional amendment will only help the cause for legalization across the US.
The more the DOJ ignores Congress, the more Congress will get upset and potentially will simply remove cannabis from within the authority of the DOJ. We hope that more representatives step up and defend the will of the people who for the most part want to see cannabis legal.