Common Sativa Strain Uses
Posted by Marijuana Doctors on 07/08/2013 in Medical Marijuana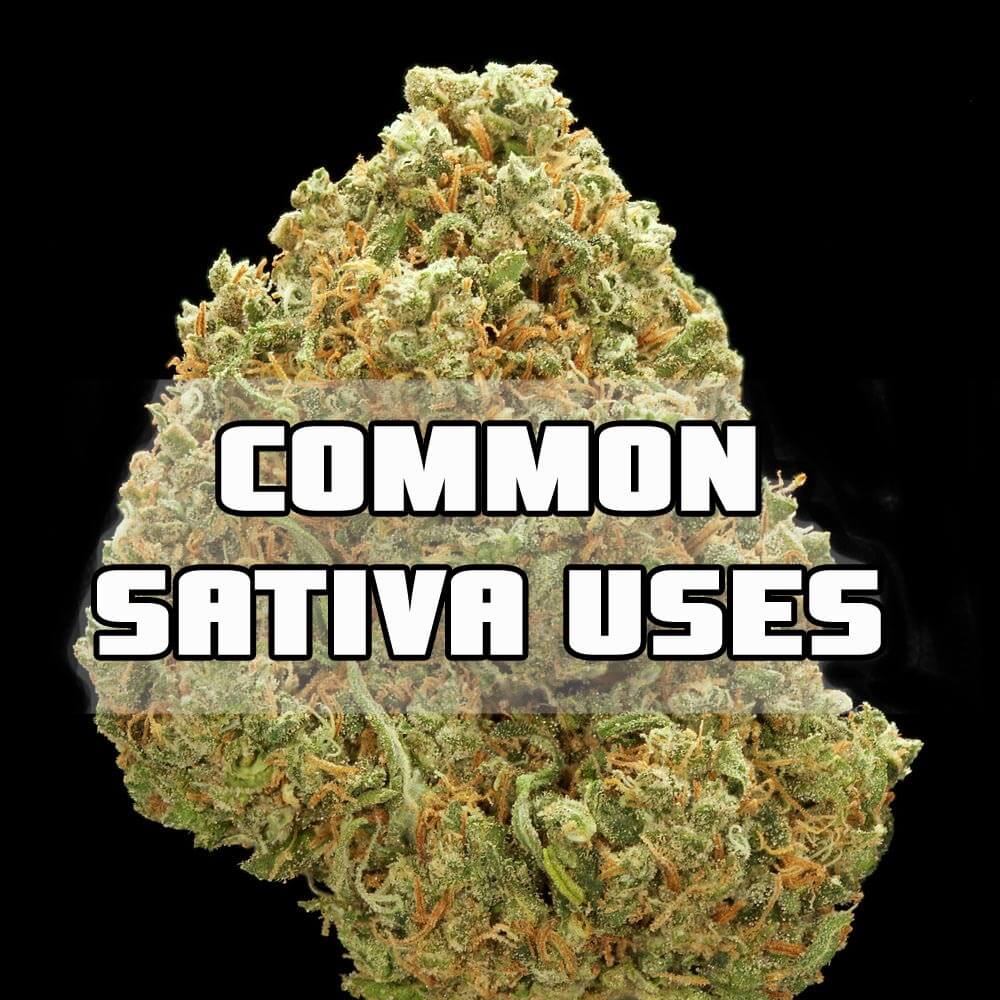 Medical Marijuana is usually divided into two categories; Sativa and Indica. Each phenotype has their own unique medical applications and depending on how you ingest it can have different medical benefits to the patient.
Throughout the following section we'll discuss some common Sativa strain uses and methods of applications in order to further assist medical marijuana patients worldwide.
SATIVA – Cannabis Sativa is generally considered the "upper" of the two phenotypes. When ingesting cannabis sativa one can expect to feel more energetic, euphoric and socially adept with a general inclination to what medical marijuana patients refer to as a "cerebral high".
Common Conditions and Diseases treated with Sativa – Since Cannabis sativa is more of a euphoric energetic strain it can be used for a wide range of diseases for patients with a medical marijuana card including; Anorexia, Anxiety disorders, Depression, Lack of motivation, lack of energy and conditions along these characteristics.
Non-Medical Sativa Applications – Cannabis Sativa is also used recreationally as well as for spiritual and artistic reasons. Sativa generally produces a wave of ideas, creativity and allows for a great companion in terms of meditation. Many people love to use Sativa when going on nature walks or simply when needing to feel inspired.
Sativa Consumption methods – There are plenty of ways to ingest Cannabis Sativa to obtain desired results.
Vaporizing/Smoking – The first method is most common and with a strong enough strain one will only require one bowl to be under the effects for hours. Be cautious when ingesting as sativa's psychoactive properties are slightly less restricted. Wait for ten minutes to fifteen minutes between doses.
Edibles – Sativa strains are perfect edibles for those who need energy boosts throughout the day. Depending on the concentration a lollipop will slowly release the effects into your blood stream allowing you to experience the Sativa sensation for a longer period of time.
Cannabis Oils – As an extract Sativa works quite well for depression, anxiety disorders, certain types of aggressive cancers and more. You will still have a more energetic feel to everything and if you are someone who needs to become more active, this might very well be the way to do it.
Top 5 Medical Marijuana Sativa Strains
Cannabis provides us with a world of medical uses if we only understand how to use the plant correctly. Everybody should be allowed to grow their own cannabis at home in order to benefit from this medical wonder for all its worth. Hopefully this assisted some of you in knowing how to ingest Sativa Cannabis.
Jeandre Gerber has dedicated more than 15 years of his life to cannabis research and general cannabis education. Having written well over 2000 cannabis related articles, Jeandre is an ever growing voice of authority within the cannabis movement.
Marijuana Doctors Recent Posts