Colorado Will Begin Relaxing Recreational Business Laws
Posted by Marijuana Doctors on 06/25/2014 in Medical Marijuana Laws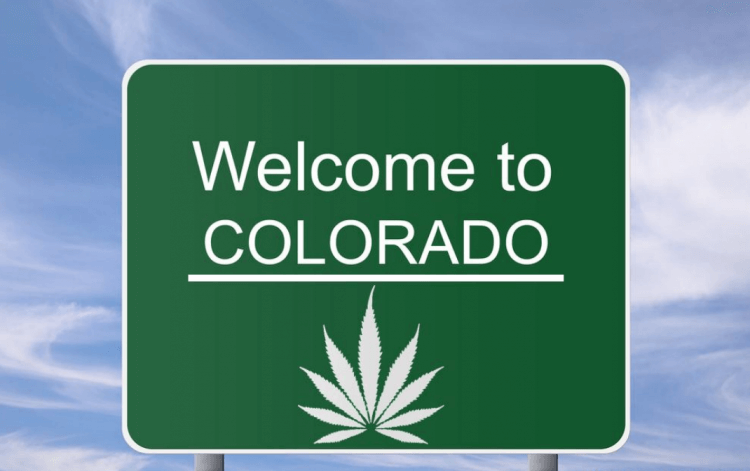 Colorado's recreational marijuana industry is finally beginning to open its doors to newcomers from around the country, and it will finally abolish one of its most stringent cultivation rules to date. The state's decision to implement a dynamic system is anticipated to create a noticeable shift in Colorado's recreational industry. It will effectively change not only how some businesses are run, but it will also introduce new competition to an already-crowded market.
While the state will begin to accept applications for business licenses from individual entrepreneurs who were not part of the medical marijuana industry initially, now anyone can submit an application if they are a resident of the state.
Additionally, Colorado no longer requires vertical integration to open up shop, so recreational businesses are allowed to operate specifically as wholesale cultivators or retail shops. Under the state's previous law, retail stores had to grow at least seventy percent of their inventory, while stand-alone cultivation operations were not allowed to be set up.
(Above: A flourishing industry to say the least, Colorado's recreational marijuana industry has seen the price of it's cannabis absolutely skyrocket. While recreational tourists and residents can come across a fluctuating list of prices, it is anticipated that this law will lower the price of marijuana and provide the market with even more competition.)
However, now entrepreneurs can devote their entire business to either growing cannabis for the industry or selling it to consumers via storefront retail shops. The wholesale market for cannabis is expected to grow significantly as a result of the changes, which could help push down prices of cannabis. If there is one thing that has seen a drastic increase, it is the price of cannabis so we look at this as a potentially positive move.
As of mid-June, over 292 entrepreneurs had filed notices with the state saying they planned to apply for business licenses. The earliest they can begin operating in October, but bans on recreational businesses across the state and zoning restrictions will severely limit where these operations can locate