Colorado Study Of Marijuana Health Effects Concludes, More Research Needed
Posted by Marijuana Doctors on 01/22/2015 in Medical Marijuana Research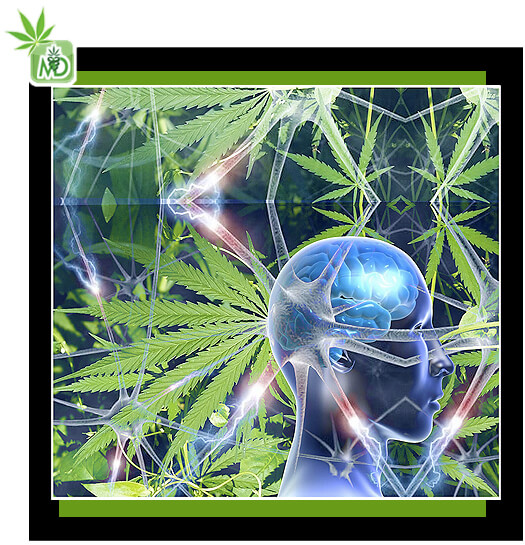 As MarijuanaDoctors.com recently reported, when Colorado legalized recreational marijuana, 1 year ago, a team of physicians began researching and studying the effects marijuana had on the health of an individual user. The panel of physicians concluded their year long endeavor this week, an endeavor that was tasked with compiling data documenting the potential effects on the health of people who recreationally use cannabis – the goal was to be able to make a recommendation to state lawmakers as to whether or not the warnings associated with marijuana use were sufficient, or required additional warnings, like those seen on tobacco products. After a years worth of research, the group of doctors concluded, more research is required.
The majority of the panel agreed that the bulk of their recommendations should be calls for research.
Physicians offered an example pointing to their research highlighting maternal marijuana use, and whether or not marijuana should be used by expectant or nursing mothers. The doctors explained that they found "mixed evidence" showing marijuana use as the cause of birth defects in pregnant women. Their recommendation called for additional education campaigns and surveys, in order to further study the subject. Mike Van Dyke, head physician on the panel, and also of the Colorado Department of Public Health and Environment, said that they are not calling for a ban on maternal marijuana use because the doctors on the board want to avoid calling for health restriction in light of such extremely limited data.
"We're a year into it. We don't have the answers yet. We don't know what the health effects of legalization are," Van Dyke stated.
Areas requiring further investigation include marijuana use by adults. Physicians say that they have years worth of survey data on the effects of marijuana use by schoolchildren, but very little is documented about adults aged 18-25 years. Pharmacologist at the University of Colorado-Denver, Dr. Laura Borgelt, explains, "I don't know that those questions have been asked of that age group."
Despite the thinly compiled research, the panel will submit all recommendations to lawmakers by January 31. Some state representatives however are already looking to new bills that would put new restrictions around marijuana use specifically for health reasons.
Rep. Jack Tate, R-Centennial, is one such lawmaker, who has suggested a bill that will mandate all pot dispensaries be required to post warnings about marijuana use by pregnant women and nursing mothers. It would also place a ban on all physicians from recommending medical marijuana to pregnant women. The measure is awaiting its first hearing.
"If we do nothing else, we need to make clear how much more research is needed," Van Dyke concluded. The panel will continue its efforts, meeting quarterly to review all acquired health data and new studies about marijuana.
"Its unrealistic to expect that after only 365 days we would have a mountain of empirical data compiled on marijuana, however, the physicians on the panel have the insight to understand this, and that is why they are calling for further research in lieu of placing unnecessary bans on its use," said Jason Draizn, CEO and founder of New York-based company, MarijuanaDoctors.com, an online portal that helps patients in each of the legal states, find a marijuana doctor situated nearby to them. MarijuanaDoctors.com has been helping patients find a marijuana doctor who is compassionate and caring to their needs for six years, and it is the only organization working nationwide in each legal state, and new state that becomes legal.