Colorado Set to Fund One of the Largest Studies on Marijuana
Posted by Marijuana Doctors on 06/13/2014 in Medical Marijuana Legalization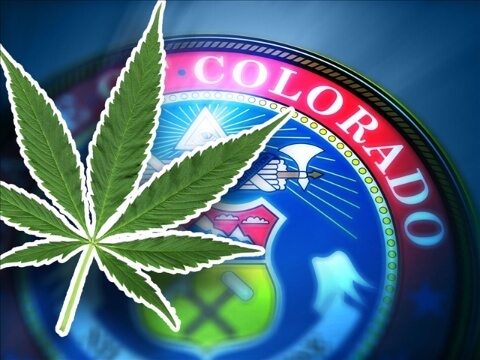 While the movement's earliest believers first said marijuana could be medicine more than a decade ago, the State of Colorado is finally preparing to embark on one of the largest state-funded study efforts. The Rocky Mountain State will finally get the opportunity to study the medical benefits of cannabis on a large-scale level.
Under a legislative measure signed by Governor John Hickenlooper, Colorado's health department will issue about $9 million in grants – within the next five years – to researchers in order to conduct marijuana-based studies. Most importantly, the research is expected to include clinical trials on varying kinds of marijuana products that are currently being used in Colorado.
It has been nearly twenty years since California became the first state in the country to pass a medical marijuana law, but the research surrounding marijuana's health benefit remains largely polarized.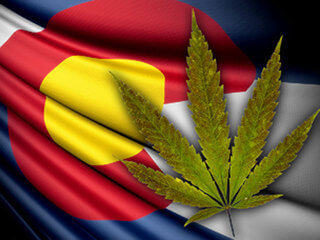 (Above: As one of the country's early posterchildren for the marijuana movement, Colorado is making great strides towards legitimizing this industry. With the funding of scientific studies surrounding cannabis, it is hoped that lawmakers will be supplied with evidence that can help sway future legislative issues.)
While several studies have found that cannabis – as a plant or in its component-based isolated state – can be effective in managing pain, tremors, nausea, inflammation and other conditions, questions will always remain for state legislatures around the country.
However, other studies that have taken a dimmer view of marijuana, have concluded that marijuana is bad for brain development and can lead to addiction. Whichever side of the fence you may be on, one thing remains certain: we will finally be receiving the facts that we needed so badly.