Colorado banking More Cannabis Tax Money than Previous Year
Posted by Marijuana Doctors on 10/03/2015 in Medical Marijuana Legalization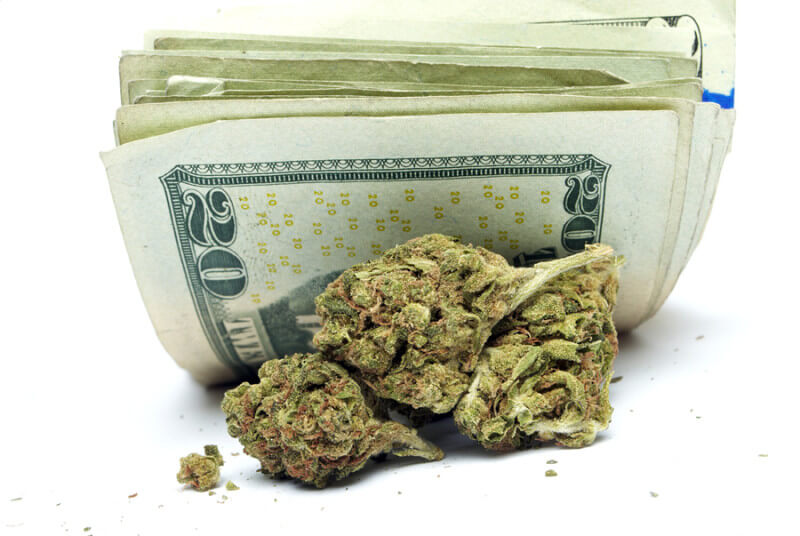 When Colorado initially legalized recreational marijuana in 2014, industry experts predicted that they would generate roughly $70 million in recreational sales. By the end of the year the industry only raked in $44 million, which isn't bad, but it was enough to make prohibitionists jump for excitement screaming "SEE, I TOLD YOU!"
However, we fast forward into 2015, seven months into the year, Colorado already raked in $73 million and are expected to hit 125 million by year's end. There's been a lot of factors that is linked with this increase and the alleged "negative side effects" of legalization is yet to be seen.
What contributed to the growth of marijuana sales?
The first aspect that most dispensary owners attribute to this trend is the fact that people have become more acceptant of marijuana use in general. No longer is it seen as a "thing that college students do" or "wash outs", but now it has entered into the mainstream and is seen no different than buying some fine wine.
This general acceptance has made other people, who wouldn't have dared try it when it was illegal, to give it a go. In fact, the vast majority of the customers in dispensaries these days are well established people with disposable income, typically in their 30's and up.
The change in attitude and the relaxed nature of the political environment surrounding marijuana has turned it into a commodity like any other. The industry is becoming stable.
Once banking comes into play
The marijuana industry is still finding its footing, and without the ability to bank their money, it is very difficult to grow like any other business. Nonetheless, the industry is still thriving and there is still considerable growth regardless of the obstacles in the way.
However, once cannabis businesses have access to banking, the game will change forever. People would be able to purchase marijuana on credit, perhaps advertisement would follow suit and then you would be able to buy marijuana like anything else on this planet….from your phone to your home.