Colorado Assesses The Effects of Legal Marijuana
Posted by Marijuana Doctors on 02/17/2015 in Medical Marijuana Studies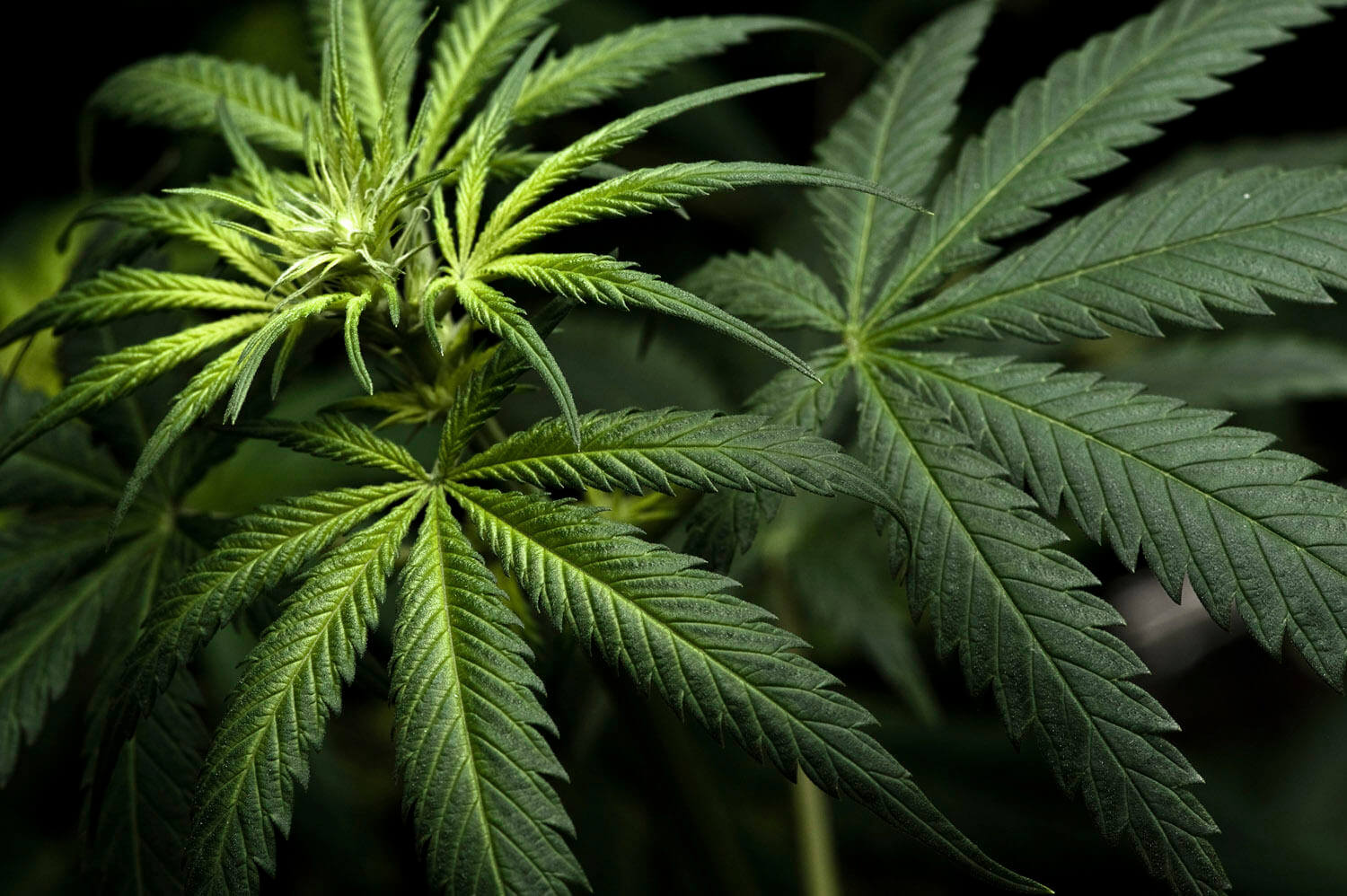 The Colorado Department of Public Health and Environment has been conducting studies and collecting data, compiling research accounting for the states first year of legal recreational marijuana sales. After assessing all available material, the state recently released its review on the health issues linked to marijuana use, "Monitoring Health Concerns Related to Marijuana in Colorado: 2014 Changes in Marijuana Use Patterns, Systematic Literature Review, and Possible Marijuana-Related Health Effects". Senate Bill 13-282, mandated that a health report of this nature be compiled at the end of January 2015, and additionally updated every 2 years following that.
The review is based heavily on 4 specific surveys, namely "The 2013 Healthy Kids Colorado survey of middle and high school students", "The 2013 Influential Factors for Healthy Living for Adults in Colorado", "The 2012-13 National Survey on Drug Use and Health" and "The  2014 Tri-County Health Department survey of women, infants, children and cannabis use". The surveys cover a wide scope of matters including the associated risks linked to pregnancy, defects associated with birth, child health, race and ethnicity, region locale, titration and dosage, mental health, known rates of cancer, and unintentional exposure via means of ingestion and respiratory both included.
Instead, the findings include facts such as,
* Less middle school students using marijuana than high school students;
* Noted conflicting data on adolescent marijuana use in Colorado when compared with the national averages;
* Reported that the past 30-day marijuana use among Colorado youths aged 12-17 is 11% higher than the national average;
* Reported that the past 30-day marijuana use among Colorado high school students is 3% lower than the national average which is reportedly 23%;
* Reported significant racial, ethnic and sexual orientation differences in the prevalence of use among adolescents,
* While it reported that adult marijuana use is higher in Colorado than in most other states – although this was to be expected given Colorado's legal status…
The authors of the state review explained however that the report is not conclusive and concede that the figures reported should not be used to proved anything. They explained that survey results often come up with differing conclusions, and as this report was state mandated the result is little more than a baseline report outlying attitudes and patterns in the period leading up to January 2014's opening of cannabis retail stores. "For the most part, the doctors were trying to do a fair job of showing possible harms and health effects. I think they were acting in good faith. We can all agree that marijuana can have negative health impacts. It's the same thing with alcohol and prescription drugs and cheeseburgers and other things," said Mike Elliott of the Marijuana Industry Group
The authors were also upfront in admitting that none of the reported assessments can be used to answer the question of how marijuana us has changed as a result of its legalization. They did however conclude that, "the data presented here provides a snapshot that allows us to begin to measure the public health impact."
Disappointingly however, nowhere in the 188 pages of the states report, is medical marijuana mentioned… "It's a helpful gathering of all that data. It would have been nice to have it look into medicinal benefits, which is a bit frustrating. It's good to have the info, but I don't think it's going to have much impact," commented Elliot.
On a positive note however, the report does admit that none of the studies can absolutely prove a causality between marijuana use and adverse health effects.
"Its important to remember that this is the first report of its kind, and research, studies, and data is still very limited in its content and capacity. Within the next few years however we will begin to see a drastic change in this as marijuana becomes more accessible to researchers. As the legal programs progress and more states join the legal ranks, the more we will see information being collected and complied, to give us a clear and comprehensible understanding of the effects of cannabis on health," said Jason Draizin, spokesperson, CEO, and founder, of MarijuanaDoctors.com – an online portal that helps patients in each of the legal states find a marijuana doctor to qualify them for their states program.