Cannabis Wine is not new
Posted by Marijuana Doctors on 09/11/2015 in Medical Marijuana Research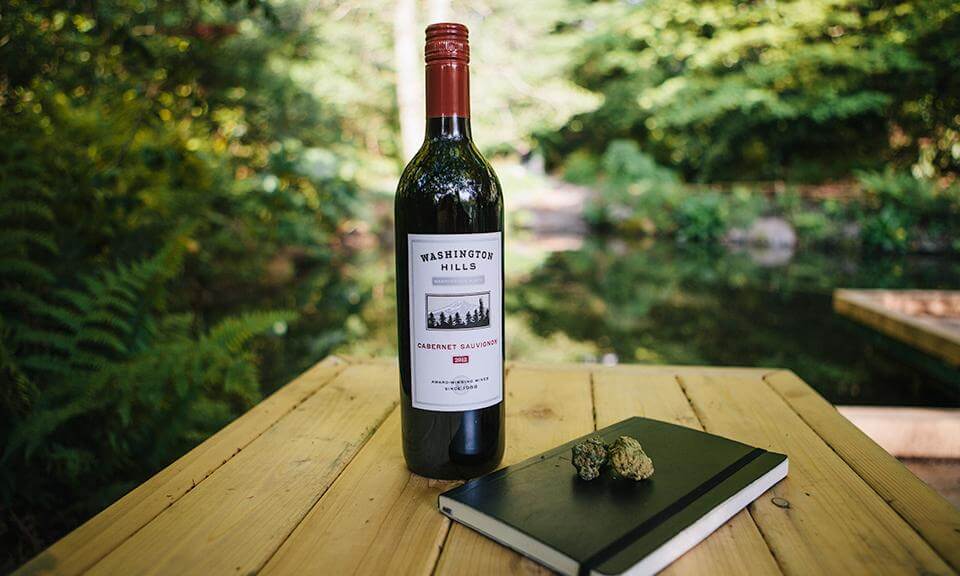 Cannabis infused wine is making a comeback! No, it's nothing new, however it has been forgotten by a vast majority of people due to prohibition. In fact, cannabis wine stems back over history to the 28th century BC and was used mainly for religious and medical effects.
The history of Cannabis wine
As mentioned, the discovery of cannabis wine dates back to the 28th Century B.C and for the most part was used in religious sacraments and as a form of anesthesia during surgery. Some scholars believe that even Jesus Christ was a user of cannabis infused wine and other sects were also known to use the substance such as participants in the Eleusinian Mysteries.
In fact, Carl Ruck, a professor of classical studies at Boston Universities believe that most regions started with a similar concoction which could explain some of the crazy gods out there.
While pot infused wine wasn't exclusively used for religious purposes, there is also evidence to suggest that some people throughout history used it for recreational purposes.
One of the oldest wine cellars, dating back to 1700 BC had wine in it that contained psychoactive resins infused into the wine. Some of these resins include cannabis.
So as you can see, this is hardly a new invention and while people are going bananas over the news, we must remember that this practice dates back to the beginning of modern history.
Cannabis wine in the US
In the US, cannabis infused wine is slowly gaining attention and as more states begin to legalize, new brands of cannabis infused wines are coming to the market place. In fact, Melissa Eldridge who became a prominent spokesperson for cannabis after going through a battery of chemotherapy, partnered with Greenway, one of California's oldest dispensaries to make their own brand called "No Label".
While cannabis can't be shipped over state lines, the idea of cannabis infused wine is quickly becoming appetizing for Americans and one can expect that once the Federal ban on marijuana has been lifted, that cannabis wine will be hitting the shelves shortly afterwards.