Cannabis saving you from Addiction
Posted by Marijuana Doctors on 10/15/2015 in Medical Marijuana Research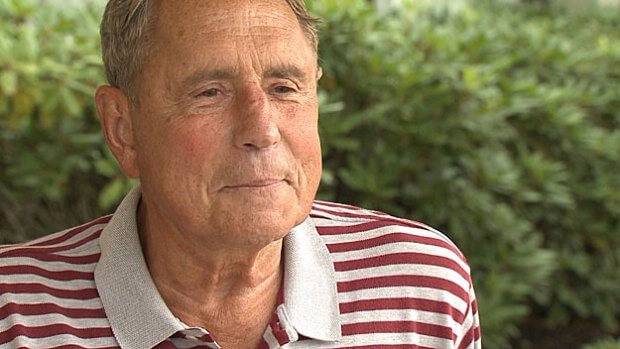 For many people pain is a serious problem. In fact, it is reported that nearly 60% of all people using medical marijuana uses it for pain relief. The alternative to using marijuana for pain would be your typical pharmaceutical drugs such as OxyContin and Percocet which are highly addictive opioids. For people suffering from chronic pain, they understand that these opioids take a heavy toll on the body and the mind.
It makes you unable to function correctly, wreaks havoc on your organs and has a high chance of getting you hooked on them. On the contrary, cannabis alleviates pain without the groggy side-effects of opioid medication and seeing that cannabis has an addictive rate similar to that of coffee and is quite easy to "stop using".
The effect of marijuana on overdoses
Another interesting fact to consider is that in states that have legalized medical marijuana, they have seen a 25% decrease in opioid overdoses. The reason for this is because people are starting to substitute addictive opioids for marijuana.
This rings true for people like Bob Lobel, Boston sports casting idol, who recently spoke up about how marijuana had saved him from a life of addiction. Having suffered from chronic pain due to numerous surgeries and other physical ailments, Bob was prescribed a regimen of painkillers.
Similar to the testimonies of other medical cannabis users, Bob found that by switching to marijuana he not only managed to keep his pain in check, but also stopped feeling so intoxicated from his medication.
Bob managed to change his perception of cannabis only after he gave it a try. "It's more than a reasonable alternative (to opioids) once you get past the stigma like you're under a railroad bridge smoking pot," Lobel said. "It's not perfect, and I still need to learn more about what works best for me. I just feel like it's a positive once you get past the word 'marijuana.'
"I am not saying it's the be-all and end-all," he added. "But, in terms of pain relief … it really helps."
How many are depriving themselves from good medicine?
Just like Lobel, how many other people are denying themselves access to marijuana because of stigma. On the bright side, the moment people can get past the stigma, they instantly become advocates of the healing powers of cannabis.