Cannabis Could Save Medicare Half A Billion Dollars!
Posted by Marijuana Doctors on 07/25/2016 in Medical Marijuana News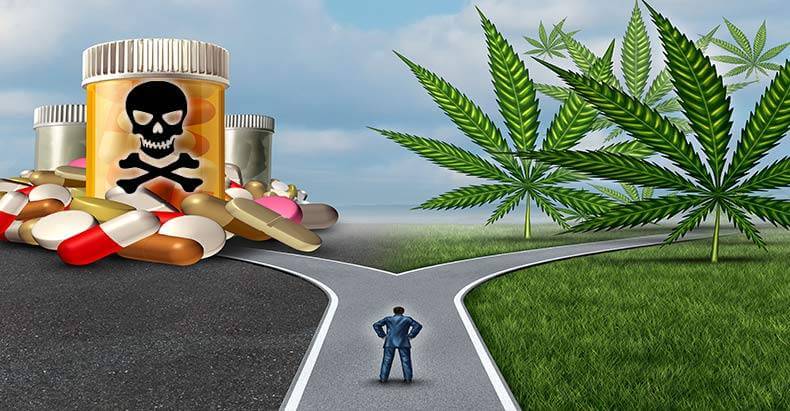 One of the fastest growing demographics in terms of cannabis users are seniors — but it turns out, that cannabis is not only bringing compassionate relief to senior citizens, it could, in fact, also save Medicare, over half a billion dollars!
Statistical data shows that, Medicare saved more than $165,000,000 on prescription drugs, in District of Columbia and the other 17 legal medical marijuana states combined, in 2013.
Understandably, where available, seniors are choosing cannabis over other addictive and harmful prescription medications, that include opioid pain pills, used to treat a wide variety conditions and ailments, such as pain management, inflammation, appetite stimulation, etc.
Researchers have estimated that if all the U.S. states had to legalize cannabis, for medical use by qualified patients only, Medicare would stand to save a whopping $500,000,000 a year on members over the age of 65, and members who are disabled. That is half a billion dollars saved, each year!!
"When states turned on medical marijuana laws, we did see a rather substantial turn away from FDA-approved medicine," said W. David Bradford, a health economist and professor at the University of Georgia in Athens.
After analyzing Medicare data from 2010-2013 pertaining to the FDA approval of drugs for nine different conditions, researchers found that, physicians prescribed fewer prescription drugs across the board, for virtually all drugs, except those for glaucoma. The pharmaceutical drugs that saw the most significant drop, were those for treating pain, depression, nausea, anxiety, seizures, psychosis, and sleep disorders.
The research shows that cannabis could be used as a replacement for harsh opioid medicines, that are inter-laden with numerous negative side-effects.
The study also corresponds with the data from another study showing that in states that have legalized medical marijuana, there has been a 25% decrease in the number of opioid-related overdoses, strongly suggesting that cannabis is the key factor in the equation.
With more than 60% of all medical marijuana patients choosing cannabis over pills for pain management, it is easy to understand why pharmaceutical companies, are so hesitant about legalization. The nationwide legalization of cannabis would take roughly a half a billion dollars out of Pharma's pockets, just from the savings to Medicare alone.
The United States has the highest rate of abuse of opiates, worldwide — in order to reduce the number of pain medications being prescribed to Americans, and address the problem of thousands of people dying each year, the federal government has no other solution, but to reschedule cannabis, thereby legalizing the medical use of marijuana, by patients who qualify. The opiate epidemic has reached critical levels, and patients are in desperate need of an alternative — for many, cannabis is that safer alternative.