Cannabis Kills Cancer Cells Says USA Institute
Posted by Marijuana Doctors on 08/22/2016 in Medical Marijuana Research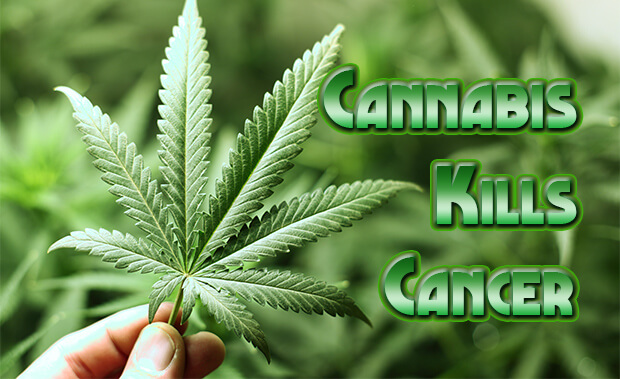 Government-Run Cancer Institute Quietly Acknowledges That Cannabis Kills Cancer Cells
The National Cancer Institute is responsible, per mandate of U.S. law, to conduct research through the organization and then educate Americans on any findings and on cancer in general. The NCI is literally the U.S. government's "principal agency for cancer research". Yet the NCI also seems to be keeping certain information under wraps. Only recently – and very subtly – did the NCI admit that cancer cells were killed by cannabis in a lab experiment.
NCI's Hidden Findings
The website gives an overview of information regarding cannabis, cannabinoids, and how they all affect the body. They state that "cannabis has been shown to kill cancer cells in the laboratory setting" when responding to a question of whether any preclinical studies have been conducted or not. The study they are referring to is one in which cannabinoids were used to inhibit the tumor growth of mice and rats by causing the tumor cells to die, then blocking the growth and development of blood vessels those tumor cells rely on to keep growing.
The Results from Other Studies